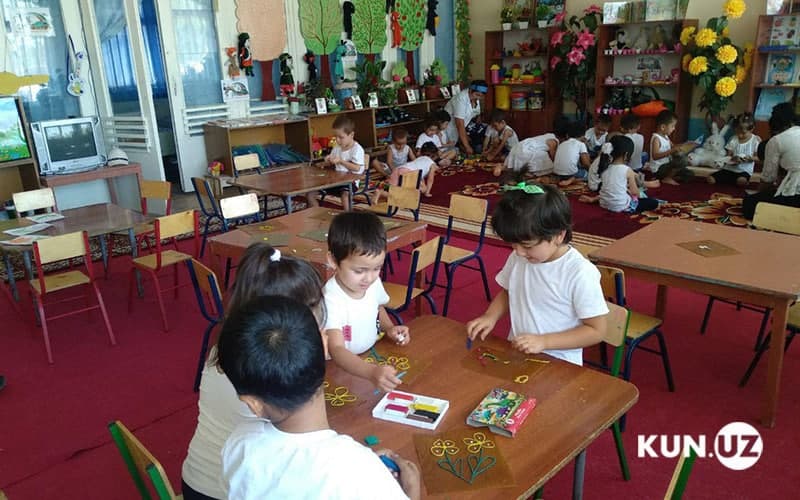 At the AIMC briefing held by the Ministry of Preschool Education, the head of the ministry's information service Mavluda Askarkhodjayeva outlined a number of proposals put forward by the ministry to prevent corruption in the system.
It was noted that they include the introduction of the Face ID system in order to accurately know the number of employees and children attending kindergartens, as well as to consider the issue of low salaries in the system.
Reportedly, corruption in the preschool education system occurs due to low salaries. For example, a kindergarten chef is paid 680,000 soums, the accountant – 1.6 million soums, and the director – 1.5 million soums.
It is also planned to study the disproportion of prices for food products. In Tashkent, the price of one kilogram of beef is 44,000 soums, and in Kashkadarya – 57,000 soums. If prices are set high, there will be grounds for misappropriation of funds. Low market designation leads to poor quality products. Therefore, it is said that a standard amount should be set in pricing. In order not to artificially increase the prices of food delivered to kindergartens, it is necessary to limit the percentage of premiums on imported food.
It is also proposed to strengthen the responsibility for crimes committed in the social sphere and ensure the inevitability of punishment, the widespread introduction of IT in all processes of the system, simplification and automation of accounting and reporting systems.