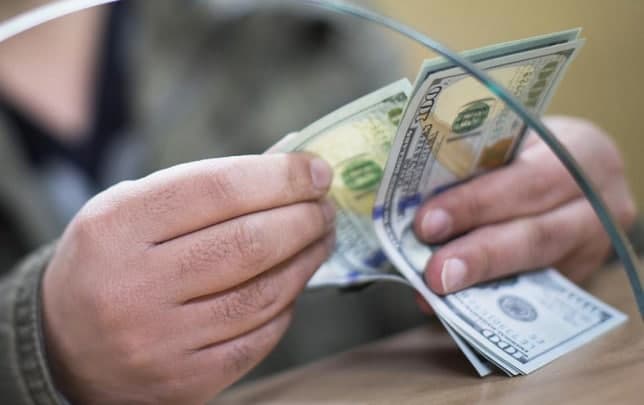 In January-February this year, the purchase of foreign currency by businesses for import of goods and services from the domestic foreign exchange market amounted to $1.72 billion, it almost equaled the pre-quarantine level (January-February 2020 – $1.77 billion).
According to the Central Bank, the demand for financial resources, in particular, credit and foreign currency, is also gradually recovering. In January-February, the volume of loans issued by commercial banks amounted to 18.8 trillion soums, which slightly increased compared to the corresponding period of 2020 (18.7 trillion soums).
The total turnover of the Republican Commodity Exchange in February increased by 26.5% compared to January and by 1.6 times compared to the same month last year. The total number of transactions through the interbank payment system in February also increased by 19.6% compared to the previous month.
Against the background of recovery in external demand, in January-February this year, export revenues (excluding gold) increased by 8% compared to the same period last year, reaching $1.4 billion. At the same time, export revenues in February amounted to $743 million, increasing by 13% compared to January.
Cross-border remittances in January-February this year amounted to $892 million, up by 14% over the corresponding period in 2020.
It was noted that these factors served to support supply in the domestic foreign exchange market, and as a result, the national exchange rate was relatively stable. As of March 1, 2021, the devaluation rate was 0.6% compared to the beginning of the year.