Russian OJSC Power Machines modernizes the ninth and tenth power units of the Syrdarya TPP, the Energy Ministry reported.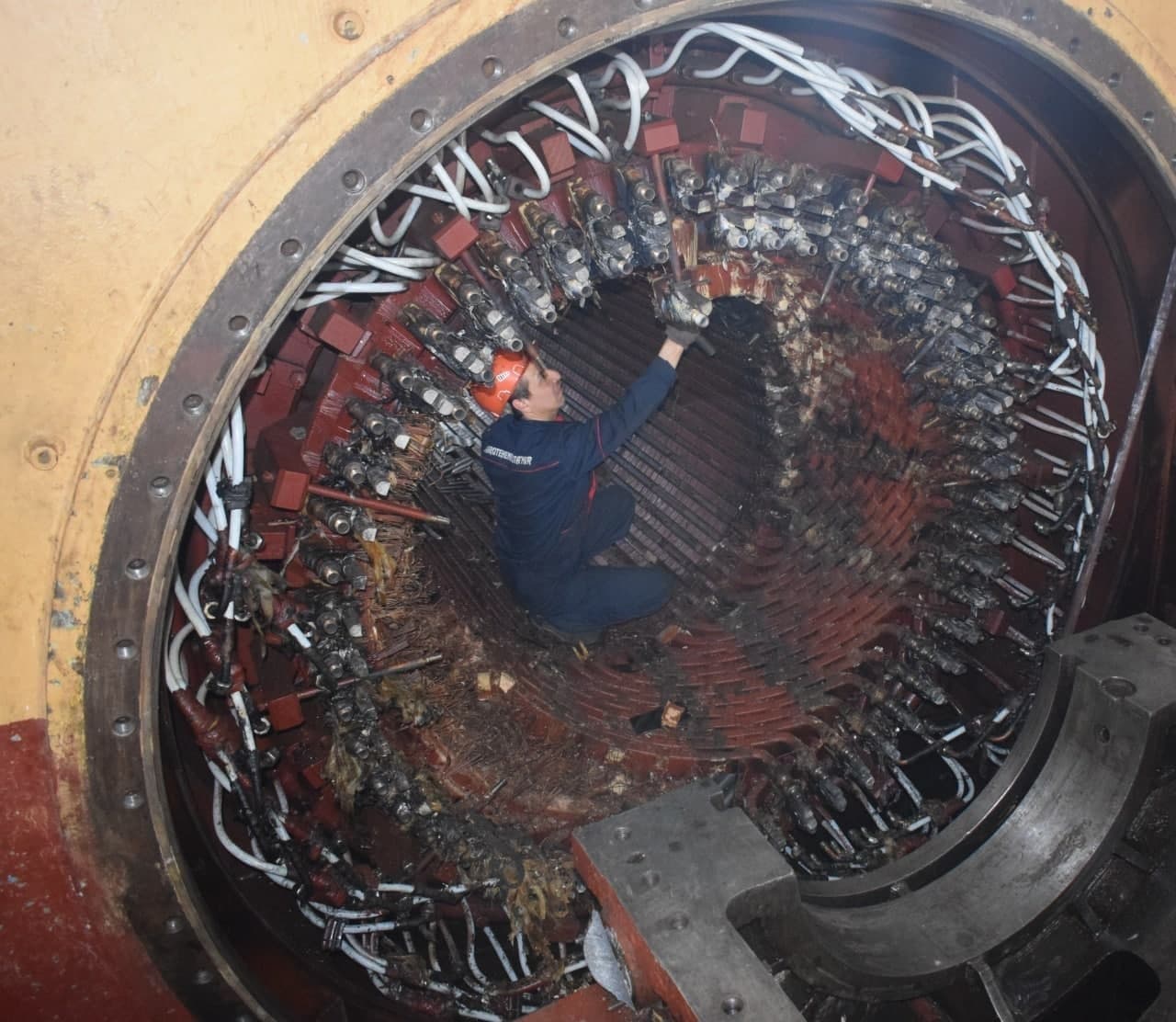 The third stage of modernization has been recently launched and representatives of the Russian company will take part in it.
Modernization of the power plants will increase their efficiency to 325 MW each, the use of conventional fuel for 1 kW/h will decrease by 40 grams and 180 million cubic meters of natural gas will be saved per year.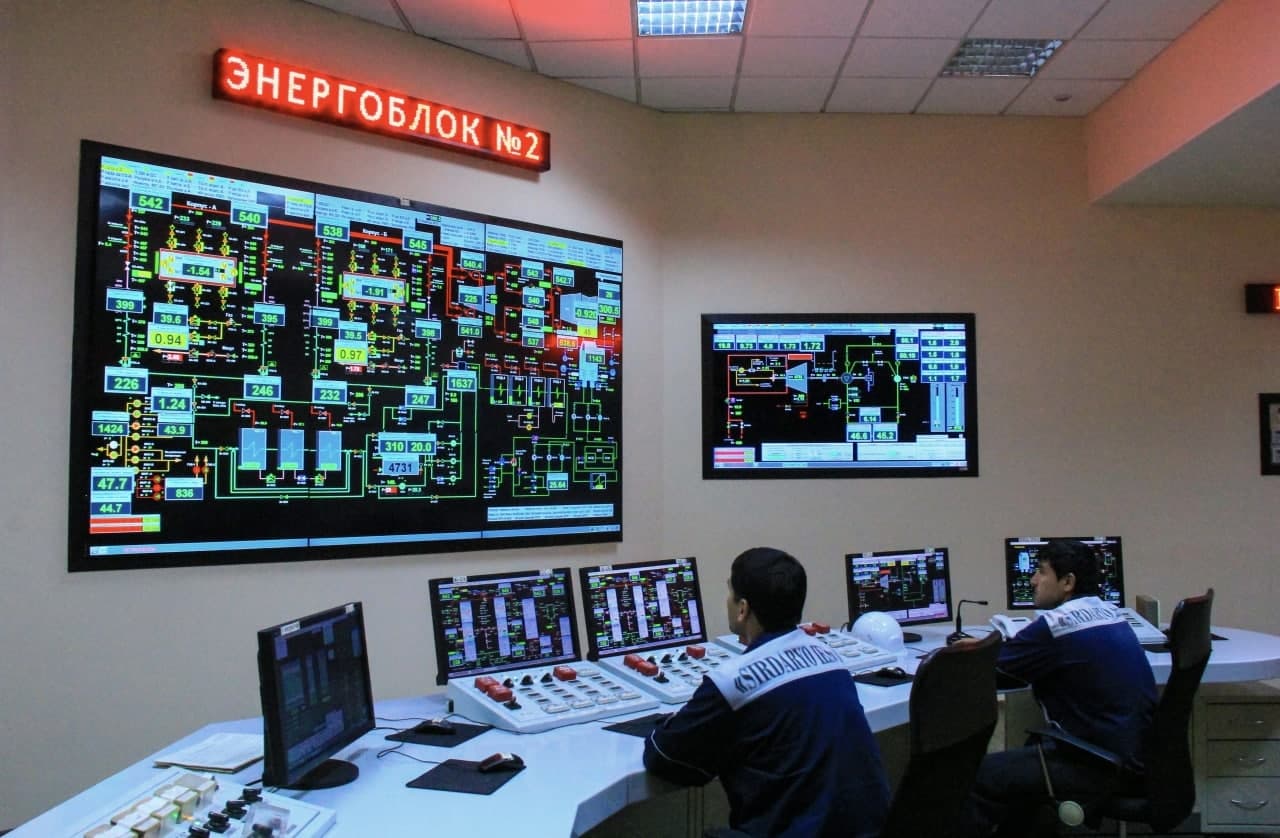 "In 2019-2020 modernization on the third, fourth, fifth and sixth power units was successfully carried out," said Alexey Terentiev, the head of the OJSC Power Machines working group on the modernization of generators. According to him, the upgrading of the next two units will be fully completed in November this year and the units will be fully operational.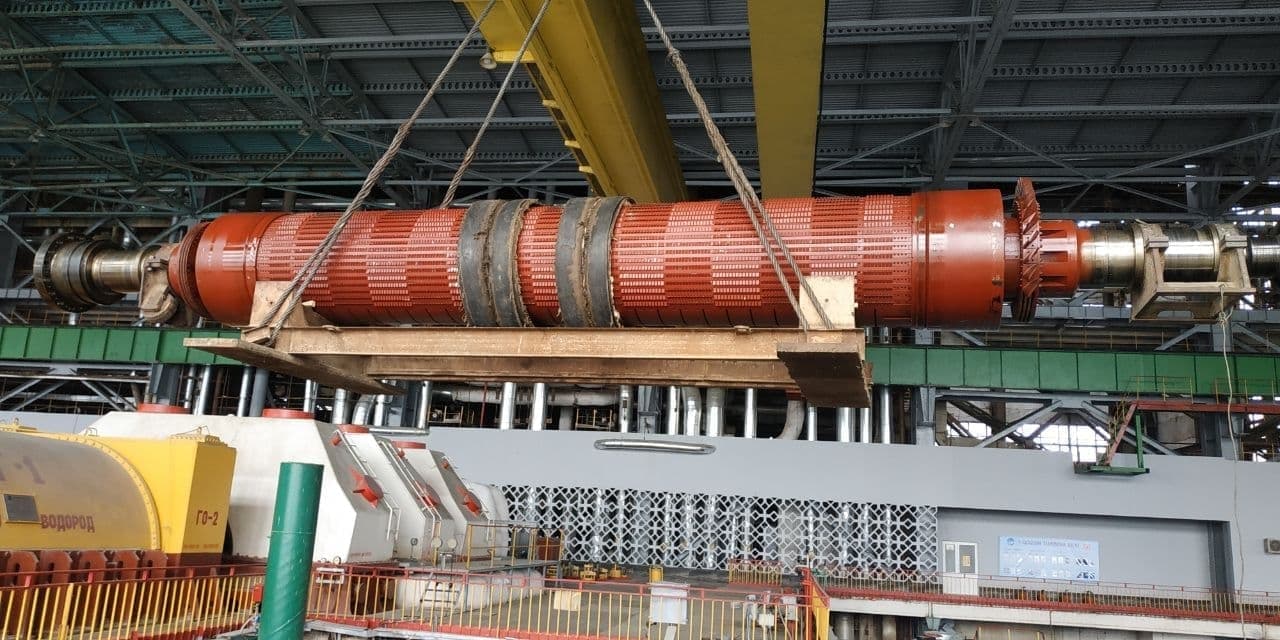 The Syrdarya Thermal Power Plant is the largest electricity producer in Central Asia, with a capacity of 3,165 MW.