The Department for Combating Economic Crimes under the Prosecutor General's Office, in cooperation with the State Customs Committee, carried out operational activities in Tashkent region.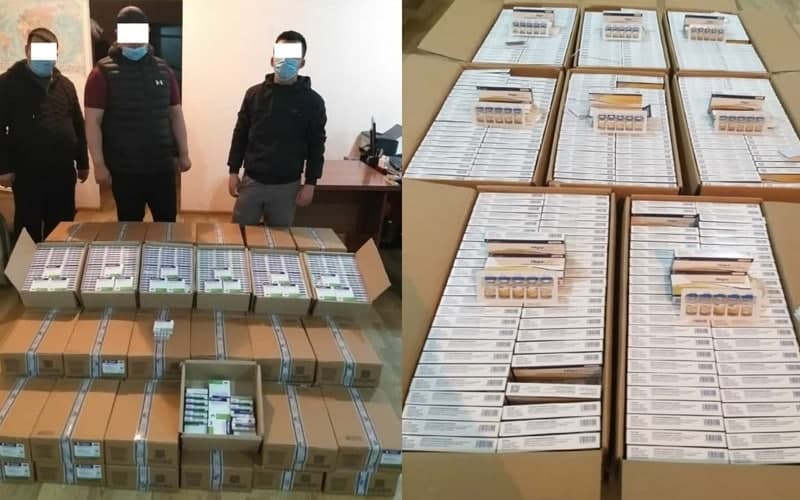 In the course of the operations, officers detained a man red-handed while he was trying to sell 5,000 packs of Heparin for $20,000 illegally.
In addition, another citizen was detained in the Yangiyul district when selling 8,000 packs of HepaCare for 148.8 million soums.
Criminal proceedings have been instituted against perpetrators under Article 186-3 of the Criminal Code (sale of medicines outside pharmacies and their branches).