On March 12, the President of Kyrgyzstan Sadyr Japarov, accompanied by Shavkat Mirziyoyev, visited the technology park in Tashkent.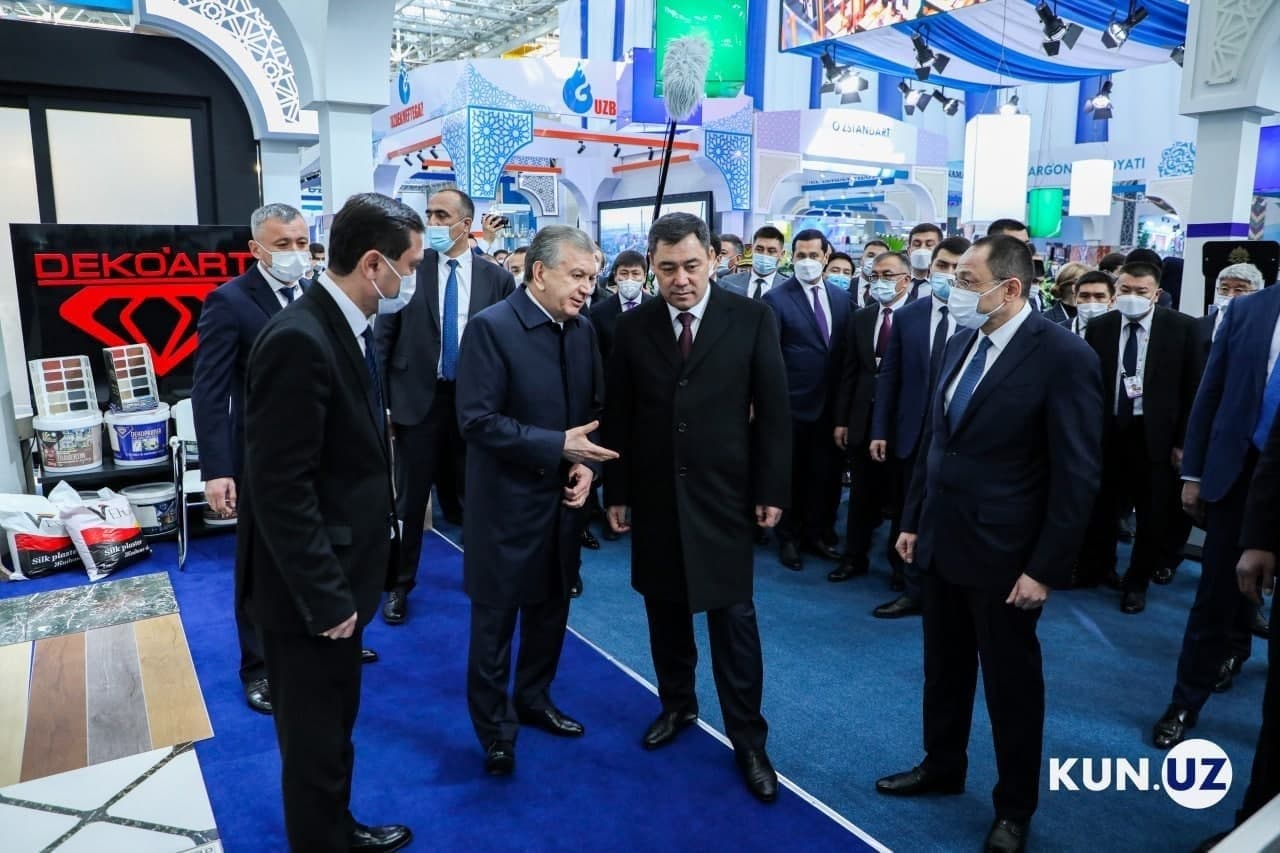 According to the presidential press service, Sadyr Japarov familiarized himself with the production of technology park enterprises, including household appliances, electronic gas meters, lifts and water pumps, industrial air conditioners and refrigeration equipment.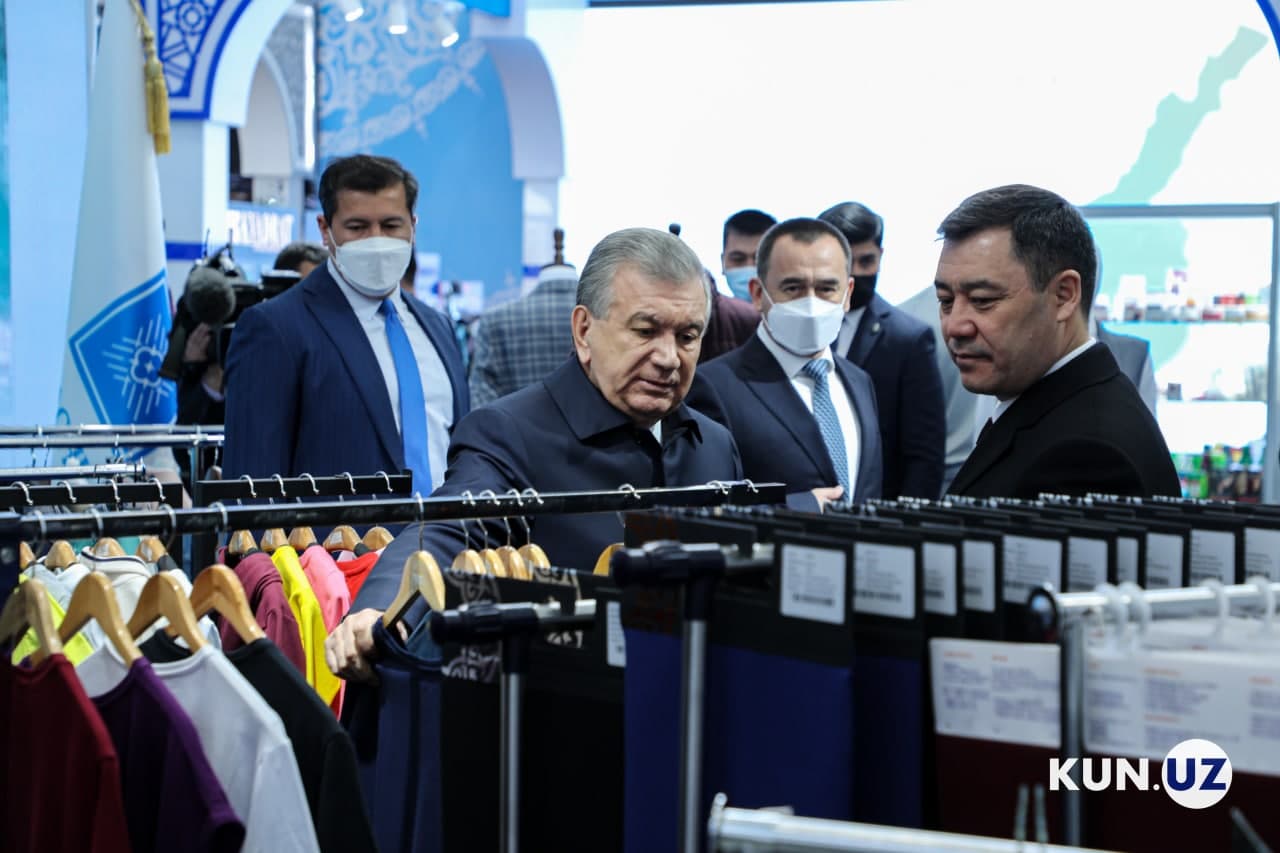 Shavkat Mirziyoyev noted that Kyrgyzstan also has a high industrial potential, for the implementation of which Uzbekistan is ready to organize cooperation and share experience. Industry managers were instructed to establish close collaboration with Kyrgyz counterparts and to implement joint projects.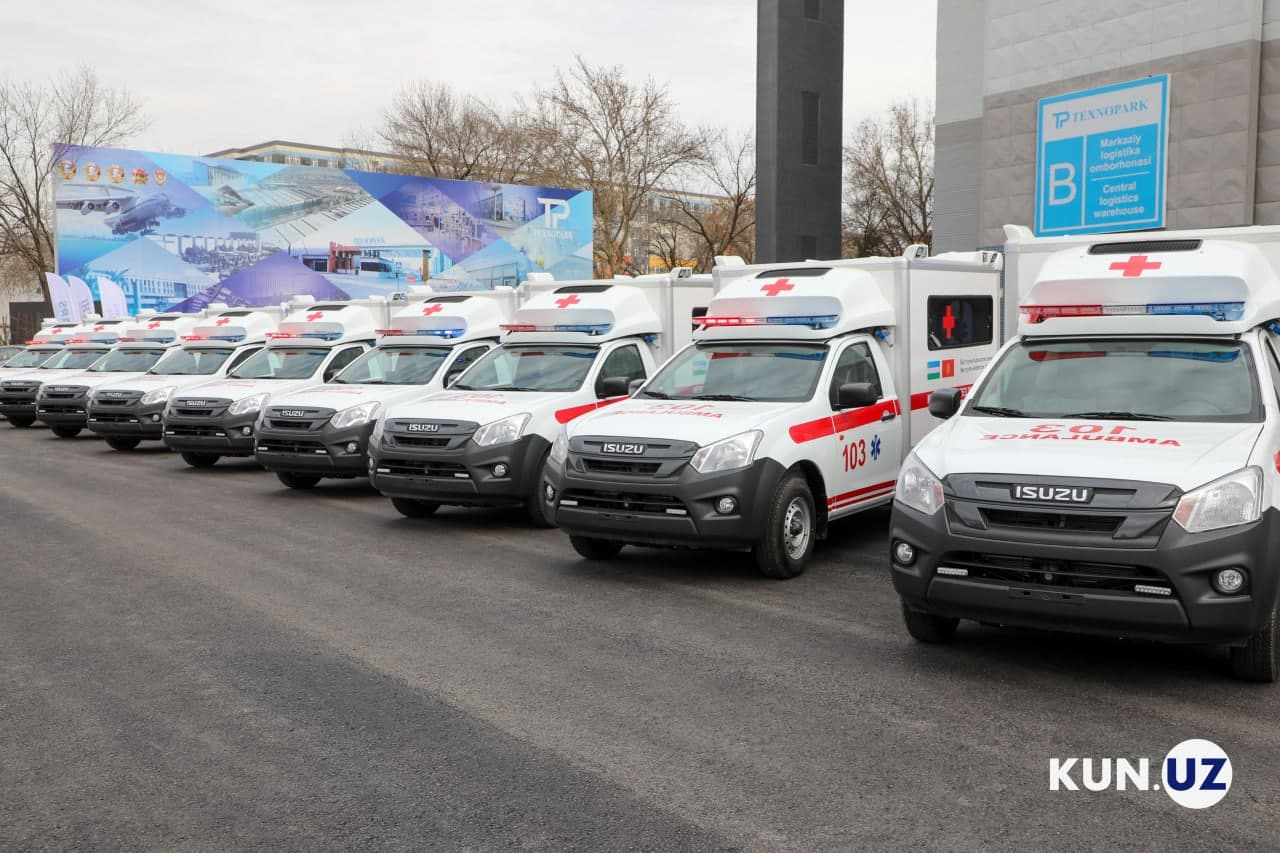 "On behalf of the people of Uzbekistan, ambulances manufactured in our country have been donated to Kyrgyzstan. Sadyr Japarov expressed his gratitude for constant assistance and support," the press service said.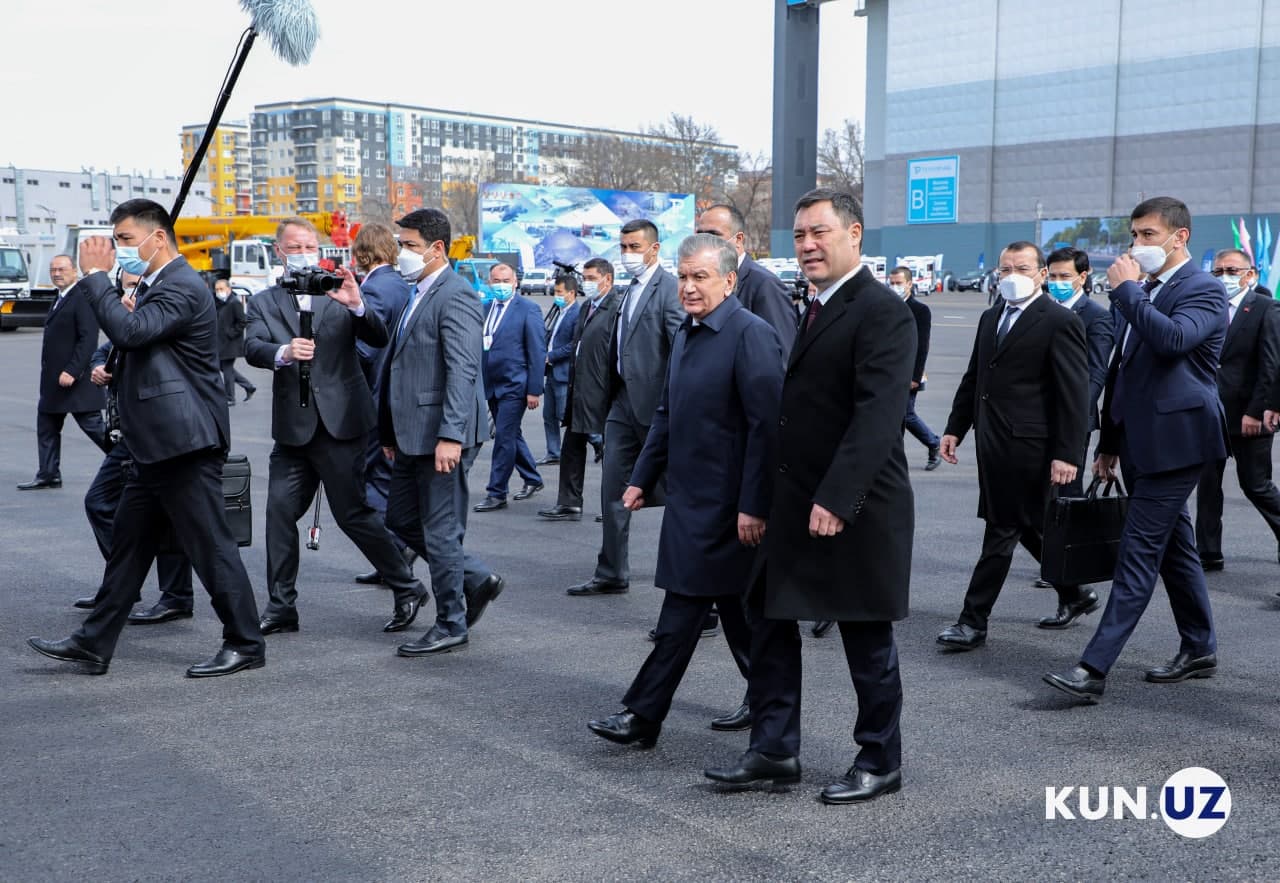 Following the talks at the technology park, Sadyr Japarov's state visit to Uzbekistan has been concluded.