The State Customs Committee employees have stopped the illegal export of historical gold coins from the reign of Russian Emperor Nicholas II.
"Four historical gold coins concealed from customs control and not declared in the Passenger Customs Declaration were found among the items of one of the departing passengers in the course of customs check," the SCC reported.
The total value of coins was estimated at 25 million soums.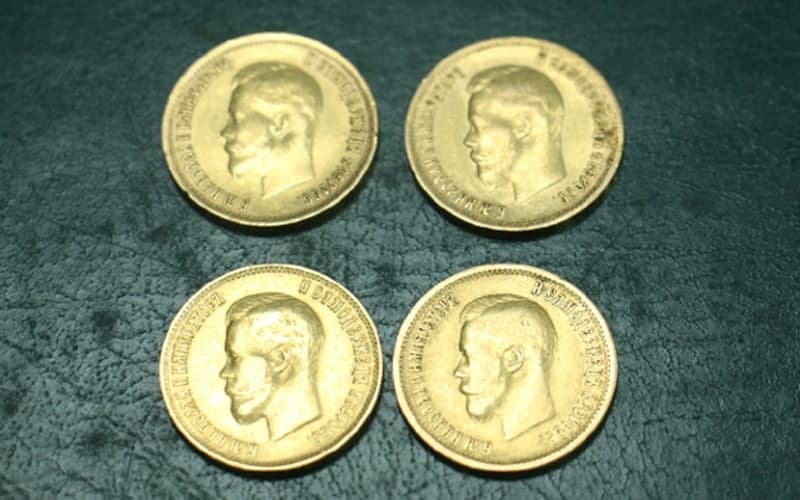 According to Article 8 of the Law "On Export and Import of Cultural Property", cultural property created fifty or more years ago cannot be exported from Uzbekistan. Temporary export of cultural property may be carried out only with a special certificate issued by the Ministry of Culture.