The company was unable to complete the hiring process of Artashes Davtyan.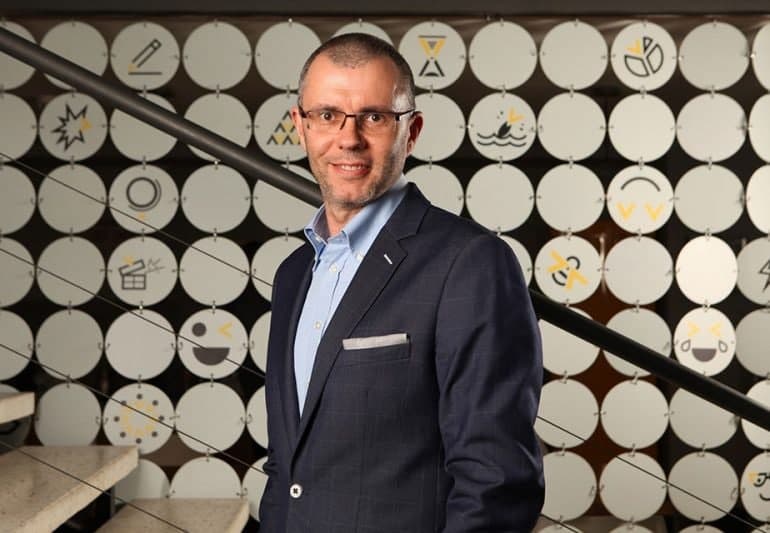 VEON Ltd., a leading global provider of connectivity and internet services, has announced the appointment of Andrzej Malinowski to the vacant position of CEO of Beeline Uzbekistan.
Malinowski joins from Beeline Georgia, where he had held the position of CEO. Lasha Tabidze has been appointed as Malinowski's successor at Beeline Georgia.
Beeline Georgia notes that Malinowski has extensive experience in commissioning, development and management of e-commerce enterprises, led the implementation and development of startups and mobile applications.
The candidacy of Artashes Davtyan for the post of Beeline Uzbekistan CEO had been previously announced but Beeline Uzbekistan was unable to finalize the employment of Davtyan.