The patient died on March 7.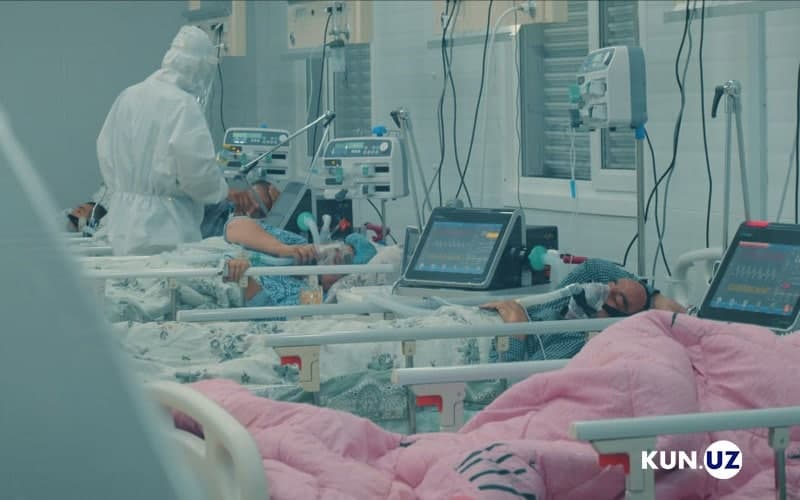 This became known today, March 16, during the regular session of the Tashkent city council of people's deputies.
"On March 5, 2021, the father-in-law of a teacher of an educational institution located in the Mirzo-Ulugbek district was taken to the infectious diseases hospital in the Zangiata district with a diagnosis of COVID-19. He died on March 7. On March 9, several employees of this educational institution were present at the funeral, which endangered the health of the children attending the institution," the statement says.
However, official statistics of the Health Ministry have no information on a death case on March 7.
The ministry's report says that on March 7, 37 people were diagnosed with coronavirus in Tashkent, 2 in Andijan region, 1 in Surkhandarya region and 3 in Tashkent region.