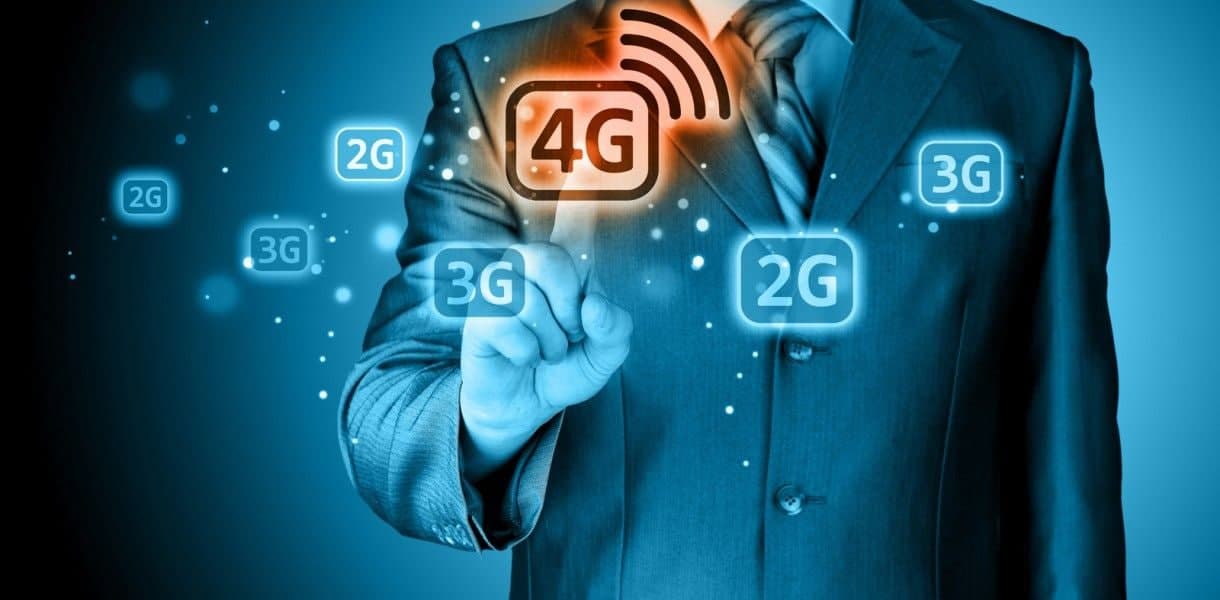 90% of the existing 13,000 settlements are covered by 2G, and about 35-36% by 3G. This was announced by the director of the Consumer Protection Agency Elmurad Khayitmetov.
According to Khayitmetov, only 10% of the population in Uzbekistan has access to 4G.
Earlier, it was reported that half of the population in the country does not use the Internet.
The Ministry of ICT said they would increase the bandwidth of the external Internet channel to 3,000 Gbps in 2020. But that plan did not work: external bandwidth has remained at 1,200 Gbps.