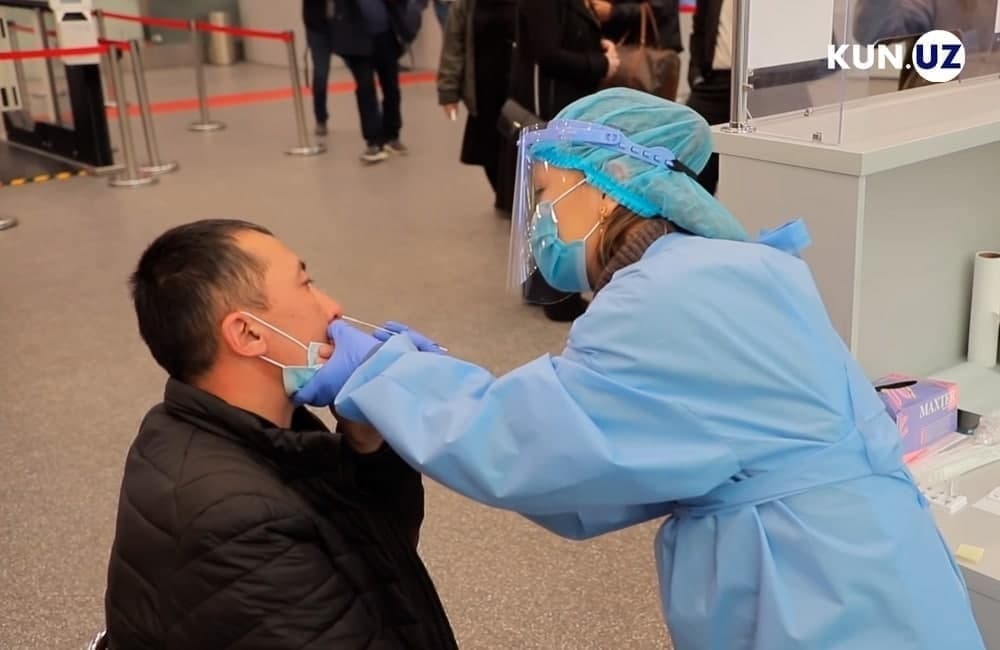 On March 17, seven regions of the country reported new coronavirus infection cases.
According to the Ministry of Health, on March 17, 113 people tested positive for coronavirus in Uzbekistan.
The total number of registered cases reached 80,971.
Of the total number of recorded cases, 93 were registered in Tashkent, 6 – in Bukhara, 1 – in Jizzakh, 1 – in Samarkand, 2 – in Surkhandarya, 2 in Khorezm and 8 – in Tashkent region.
So far 79,533 people have recovered from coronavirus in the country.
The number of active cases of infection is 816. Currently, 141 patients are in serious, and 23 – in critical condition.