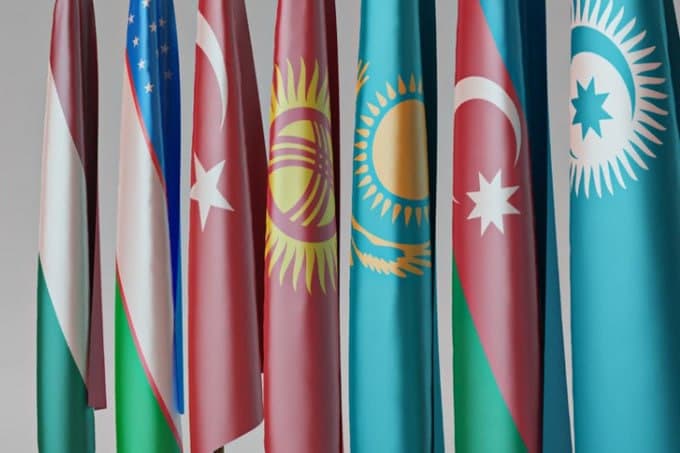 The Cooperation Council of Turkic-Speaking States will hold an informal summit in Turkestan on March 31, the Foreign Ministry of Kazakhstan said.
"On the initiative of the first President of Kazakhstan, Elbasy Nursultan Nazarbayev, an informal summit of the Turkic Council will be held in the city of Turkestan on March 31," the statement says.
All heads of the CCTS member states and the Prime Minister of Hungary (observer country) confirmed their participation in the event.
During the summit, a Declaration is expected to be signed declaring Turkestan the spiritual capital of the Turkic world.