Tashkent regional council of people's deputies has held an extraordinary session in Nurafshan. The event was attended by President Shavkat Mirziyoyev.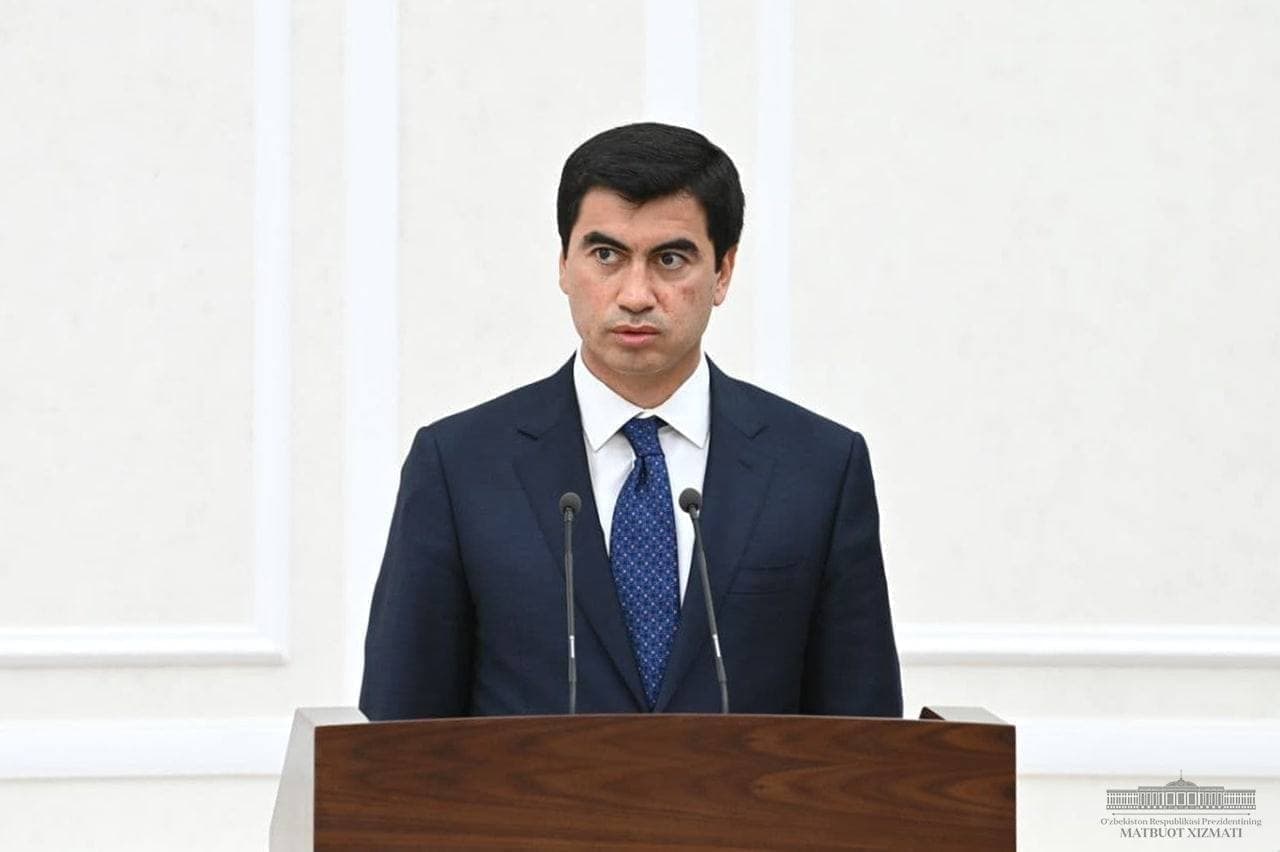 According to the presidential press service, at the beginning of his speech, the President congratulated the audience on the upcoming Nawruz holiday.
He also noted that the Tashkent region plays a leading role in the development of the country.
"Tashkent region has a huge potential in the sphere of agriculture, trade and services. But we don't see corresponding results, mid-level officials are slow in implementing the planned reforms. The time and conditions have changed. Khokims should be responsible for developing the regions, not for growing cotton and grain," Shavkat Mirziyoyev said.
Finishing his speech, the President recommended the candidacy of Davron Khidoyatov, acting head of the region, for the post of khokim. Deputies approved his candidacy.
Khidoyatov was born in 1976 in the city of Tashkent. From 1996 to 2009 he worked in the banking system, until 2014 – in the automotive industry. In 2014-2020, he served as chairman of the State Committee on Competition, khokim of the Chilanzar district and first deputy khokim of the city of Tashkent.