The Ministry of Finance has presented for public discussion the draft law on amendments to the Tax Code. According to the document, electric cars can be exempted from customs duties. Currently, the fee is 20 euros.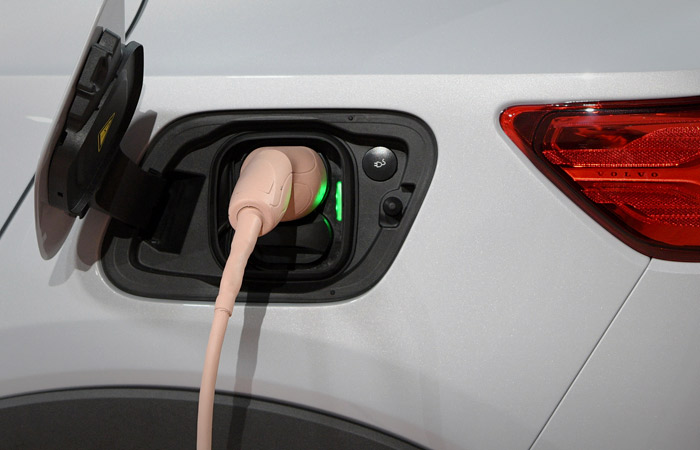 In accordance with the draft law "On amendments and additions to the Tax Code of Uzbekistan" submitted for public discussion by the Ministry of Finance, electric cars may be exempt from tax.
In other words, the project envisages that "persons who buy vehicles powered by electric motors and (or) temporarily import them into the territory of Uzbekistan" will be exempt from paying the fee for their purchase and (or) temporary import.
This was stipulated in the presidential decree of 2019 "On additional measures for the accelerated development of the automotive industry in Uzbekistan".
If the law comes into force, electric cars will be exempt from customs duties of 20 euros, importers of such cars will pay only 15% VAT.
For information, 13 electric cars were imported to the country in 2018, 39 – in 2019 and 131 – in 2020.