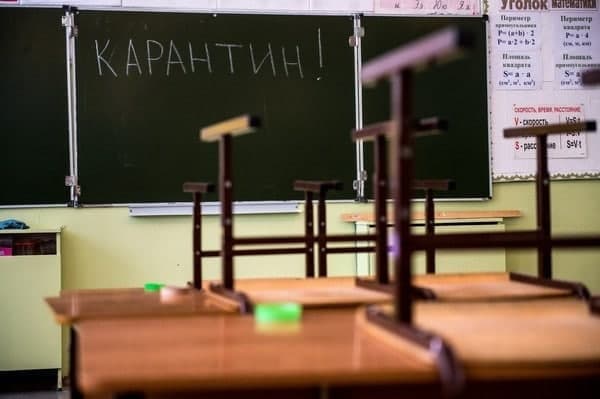 Nurmat Otabekov, deputy head of the Service for Sanitary-Epidemiological Welfare and Public Health, member of the Anti-coronavirus Staff, said that school holidays may be extended in Uzbekistan.
"The number of infected among children is growing. If last year the share of children in the number of patients was 5-7 percent, now it is 25 percent. It is for this reason that some schools in Tashkent have switched to online classes. Currently, children are on holiday and we plan to break the chain of COVID-19 transmission among children during this period. However, if the situation does not change for the better, we will consider the issue of extending the holiday break," Otabekov said.
The spring break in Uzbekistan lasts from March 20 to 28. Schoolchildren, generally, return to school on March 29th.
Earlier it was reported that the coronavirus strain, which is actively spreading among children, has reached Tashkent region.