For the first time since February 10, the Health Ministry has reported a death case from coronavirus. Also, for the first time since January, the number of people treated in hospitals has exceeded one thousand.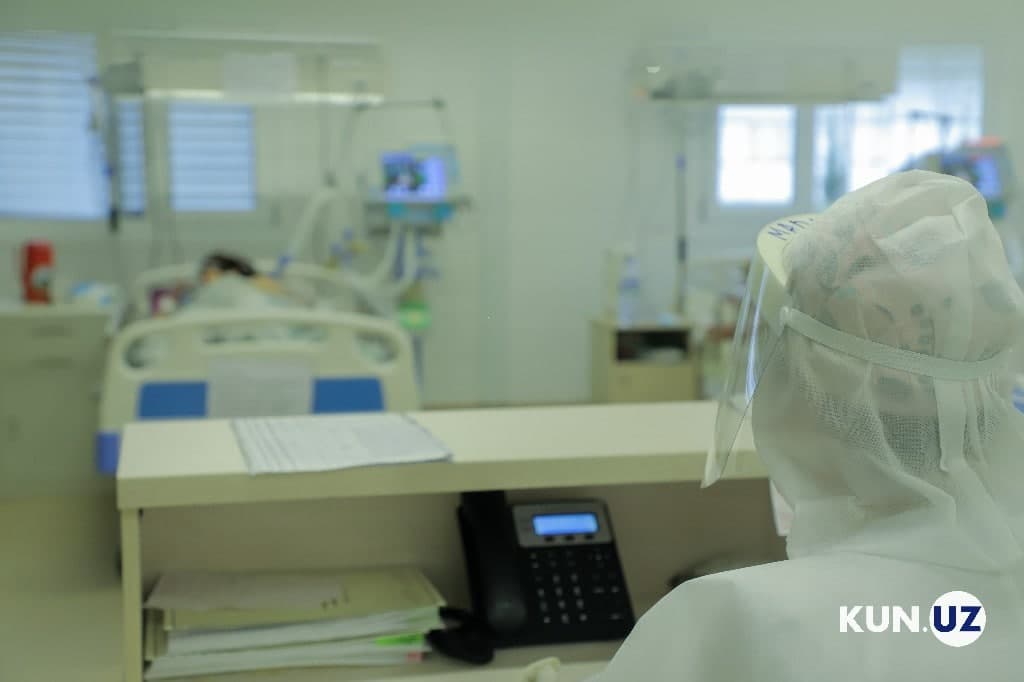 On March 23, one of the coronavirus patients died in Uzbekistan, bringing the official death toll to 623.
According to the press service of the Ministry of Health, on March 23, another 119 people were diagnosed with coronavirus infection in Uzbekistan. The total number of cases has reached 81,678.
Reportedly, 93 cases were registered in Tashkent, 1 – in Andijan, 1 – in Karakalpakstan, 4 – in Bukhara, 1 – in Jizzakh, 2 – in Namangan, 1 – in Samarkand, 2 – in Fergana, 1 – in Khorezm and 13 – Tashkent region.
Yesterday, March 23, 76 people recovered from coronavirus in Tashkent, 4 – in Bukhara, 4 – in Khorezm and 12 – in Tashkent region. The total number of recovered has reached 80,045.
Currently, 1,010 patients are being treated in medical institutions, of which 191 are in serious and 85 are in critical condition.
The last time the official statistics of the Health Ministry registered a death case on February 10.