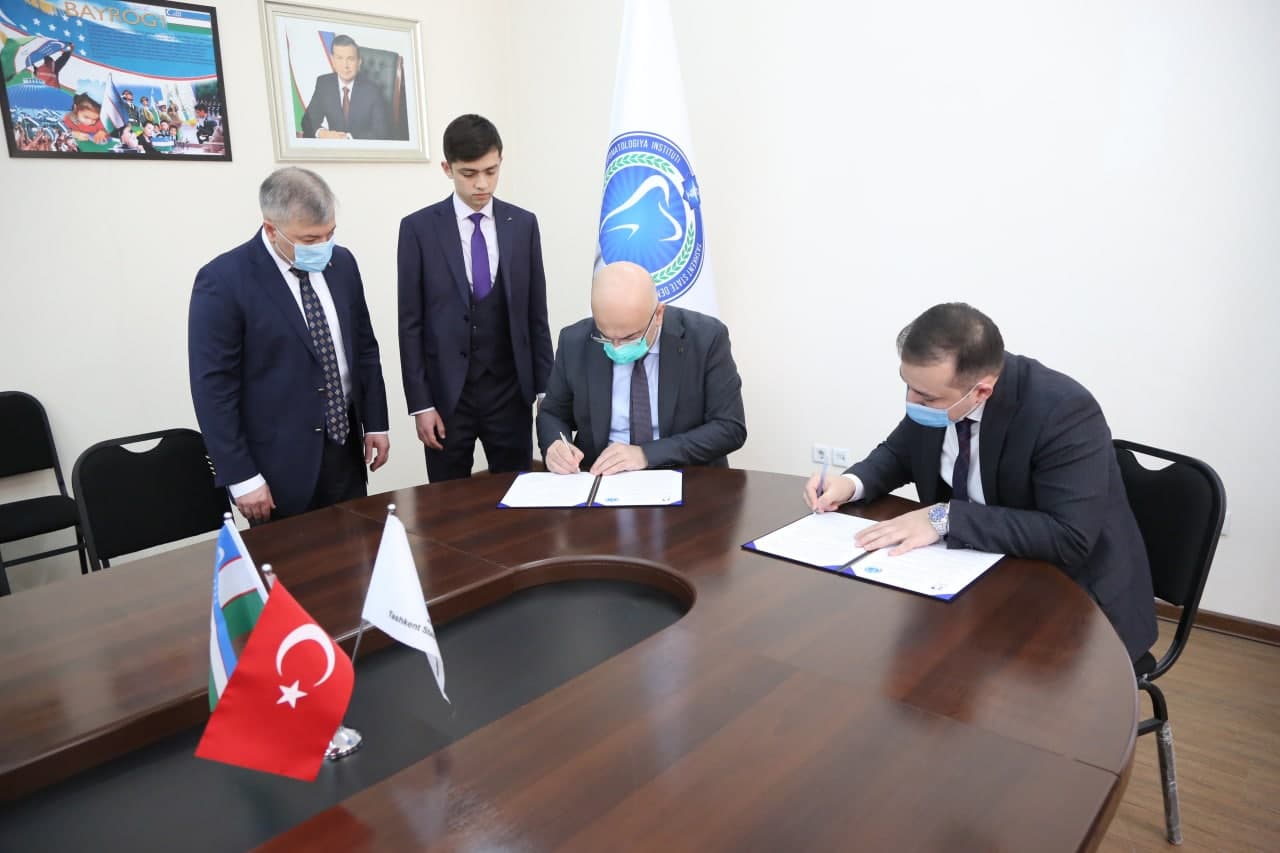 A Turkish company has introduced a scholarship for students of the Tashkent State Dental Institute.
The Anzibel Dental Award scholarship is awarded on a competitive basis to undergraduate students who have excelled in academic and research activities, are active and have a place in social life.
On March 15, Kürşat Cenk Çetin, Director General of NOBEL PHARMSANOAT and Professor Nodir Khaydarov, Rector of the Tashkent State Dental Institute, signed an agreement on establishing the scholarship. The main purpose of the award is to encourage students to achieve significant results in the educational process, to ensure that they actively and deeply master the sciences and become professionals in their sphere.
"The procedure for applying for the scholarship is easy. Nominees should submit the necessary documents to the commission," the Institute said.
Brief information about the candidates and the set of papers to be submitted will be published in the information portal of the Institute.