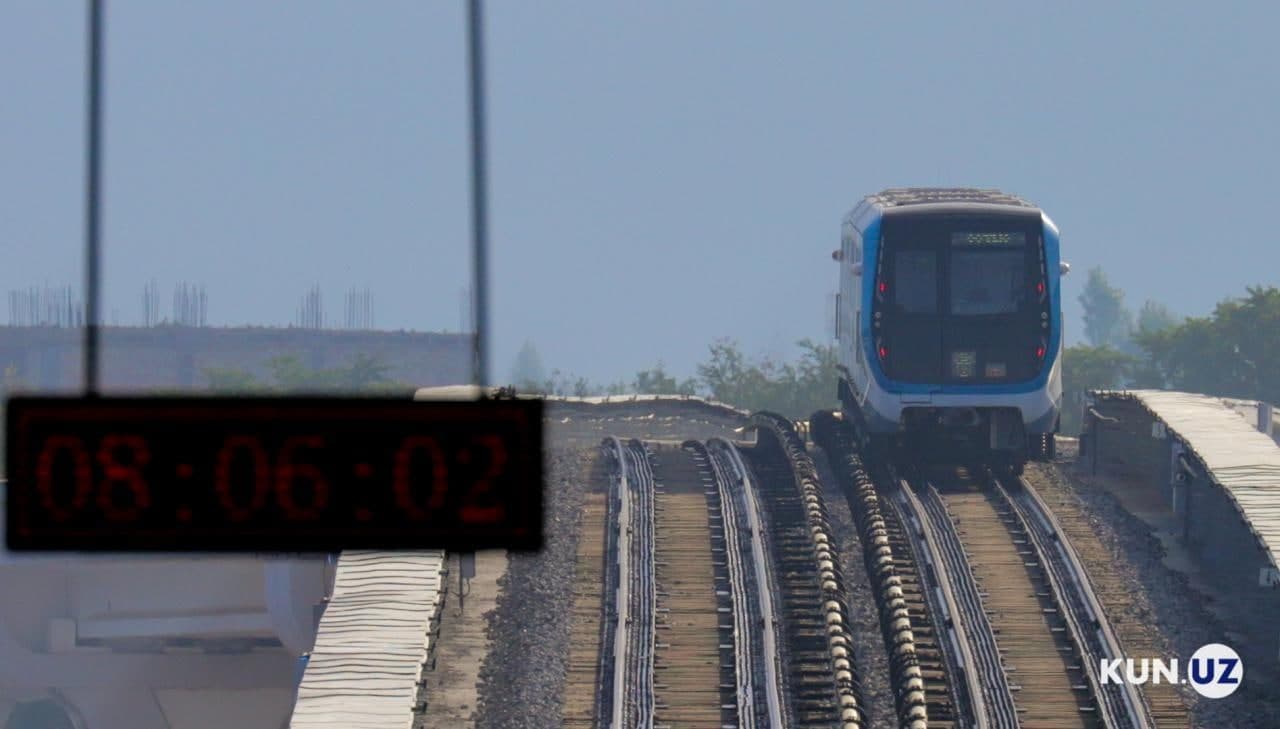 Azizbek Abdiyev, deputy head of the Directorate for Capital Construction of Uzbekistan Railways JSC, spoke about the progress of work on the second stage of construction of the Tashkent elevated metro line.
This stage includes a section from the Kuylyuk market, through the Tashkent ring road to the capital's Yangihayot district, connecting Khanabad Street in the Zangiata district (Tashkent region) with Kipchak Street in the Sergeli district of Tashkent, including the "Bekat-5" station of the Sergeli metro line. It is planned to build 9 stations on this section with a total length of 15 kilometers.
In total, according to Abdiyev, 5 stages of construction are planned. The project is being developed and implemented jointly with specialists from Russia, Turkey and Germany.
The Kuylyuk – Kipchak – Yangihayot section is expected to serve about 46 thousand passengers daily. Also, about 700 new jobs will be created.