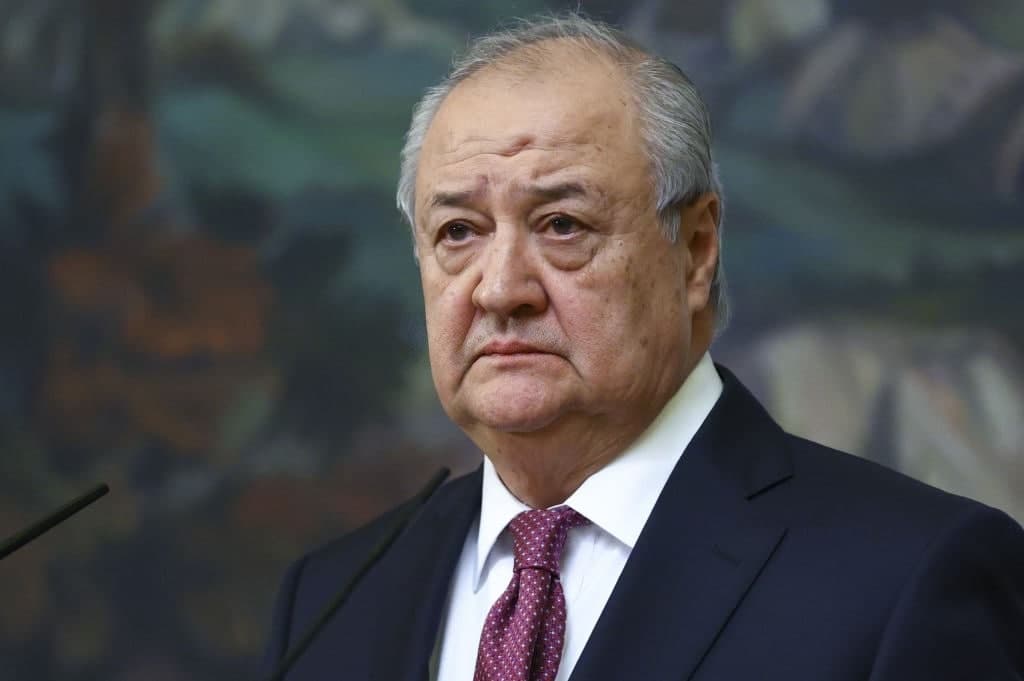 On March 30, a delegation of Uzbekistan headed by the Minister of Foreign Affairs Abdulaziz Kamilov will visit Dushanbe (Tajikistan).
In the capital of Tajikistan, the delegation will take part in the Ninth Ministerial Conference of the Heart of Asia – Istanbul Process.
According to the press service of the Foreign Ministry, the forum is planned to discuss issues of security and further development of regional economic cooperation, as well as strengthening confidence-building measures between the participating countries in order to help stabilize the situation in Afghanistan and its socio-economic recovery.