In a friendly match in Tashkent, the Uzbekistan national football team lost to Iraq.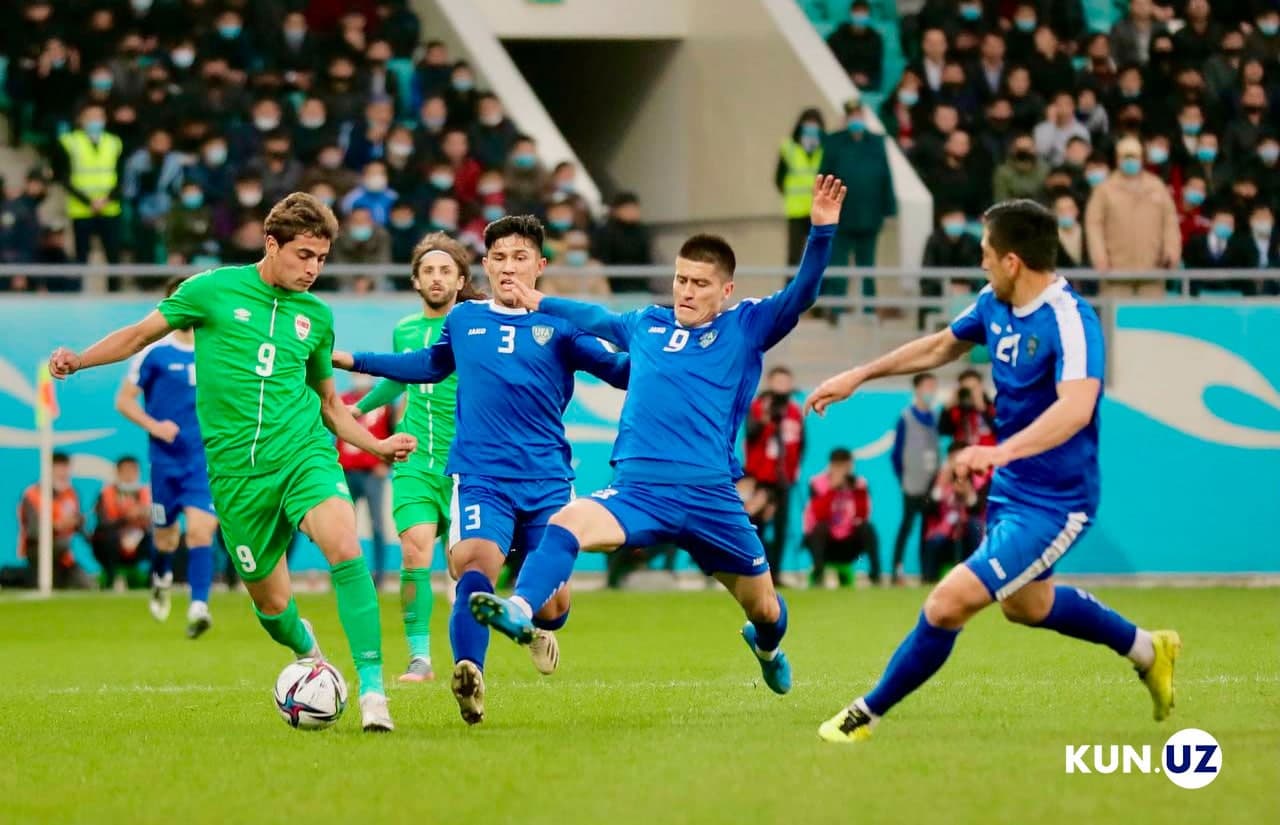 The Iraqi team sealed their victory with a single goal, scored in the 56th minute of the match by Karim Lateef.
Uzbekistan was the better side in the game possessing the ball and creating chances. However, they failed to score a goal as the defense of the guests was pretty tough to pass.
A couple of days ago Vadim Abramov's team defeated Ghana in a friendly in Namangan – 2:1.