In order to create favorable conditions for Taraweeh prayers, cleaning works will be carried out in mosques on Saturday, April 10 this year.
The Muslim Board of Uzbekistan has begun preparations in mosques for holding the month of Ramadan at a high level.
Given the ongoing complex situation with coronavirus disease, sanitary-epidemiological control will be strengthened during Taraweeh prayers. In particular, such quarantine rules as wearing a medical mask, keeping social distance, measuring the body temperature of visitors, use of antiseptics will be followed.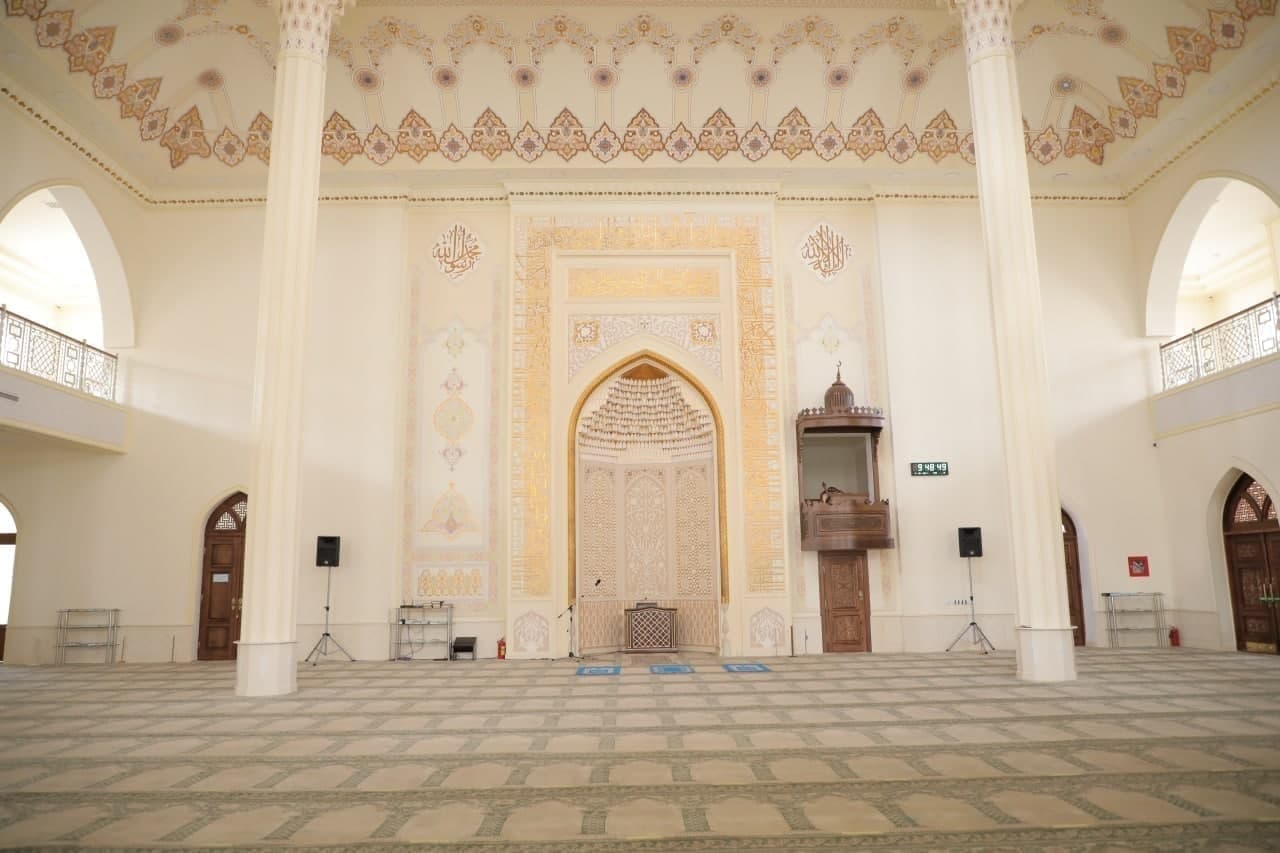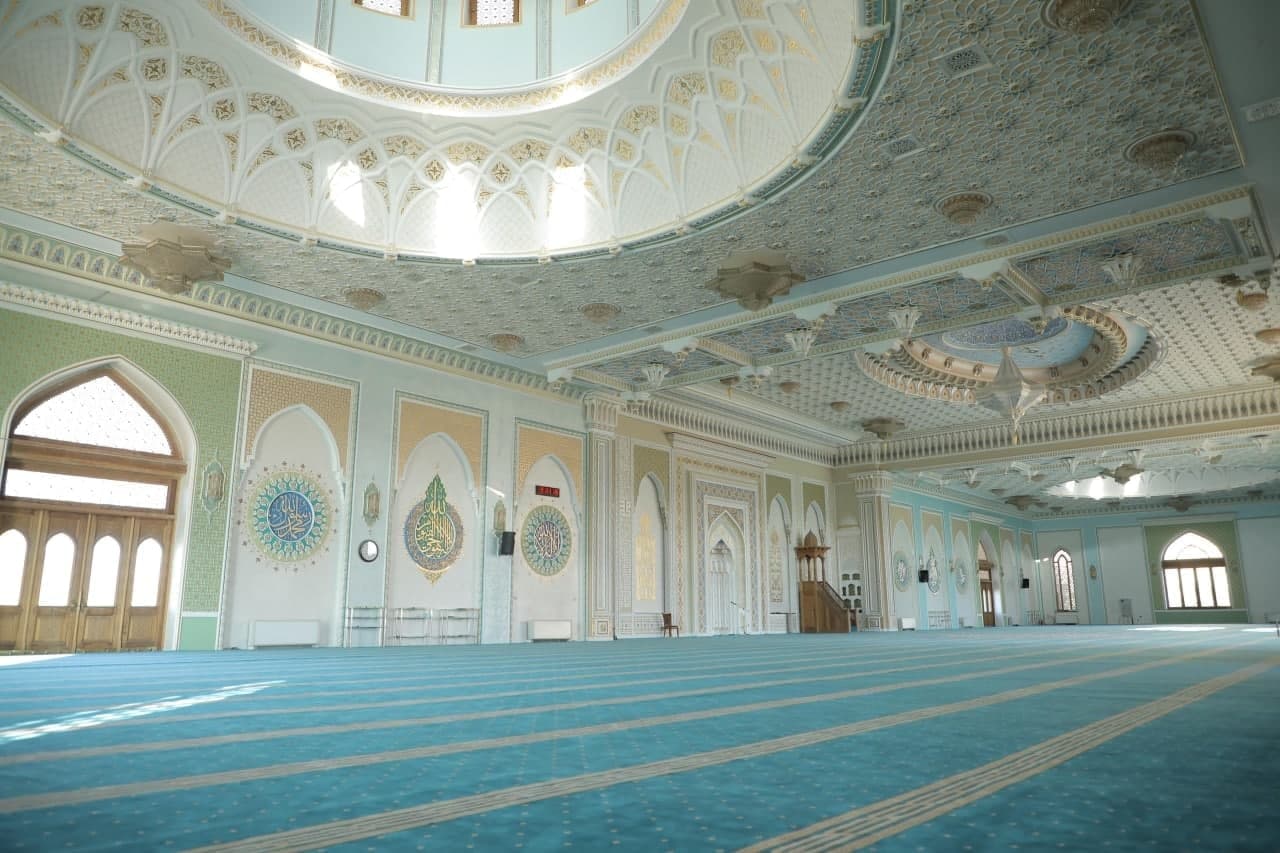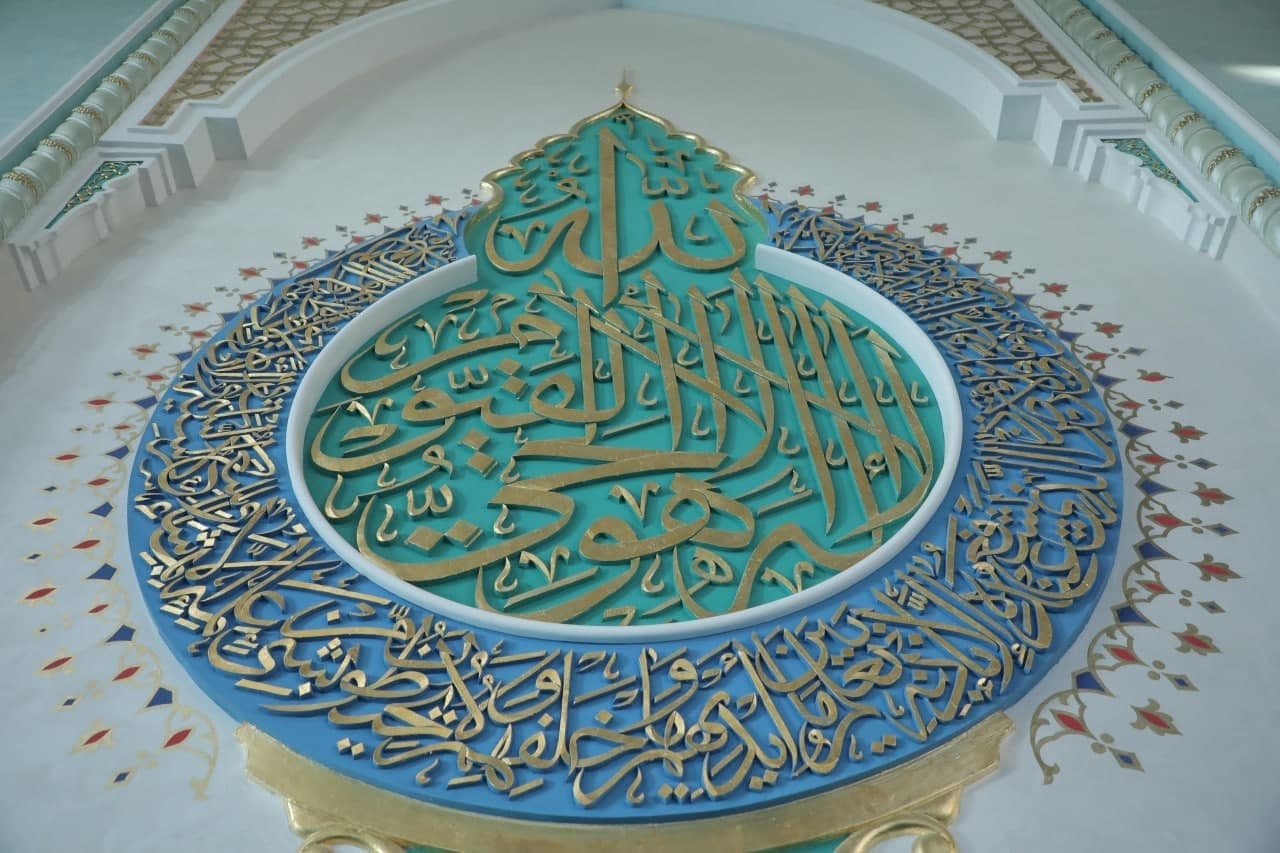 "Imam-khatibs will make speeches on the mass media and Internet sites, social networks, which embody the essence of the month of Ramadan. The splendor of Taraweeh prayers in mosques and the well-being of Muslims will also be widely covered," the report reads.