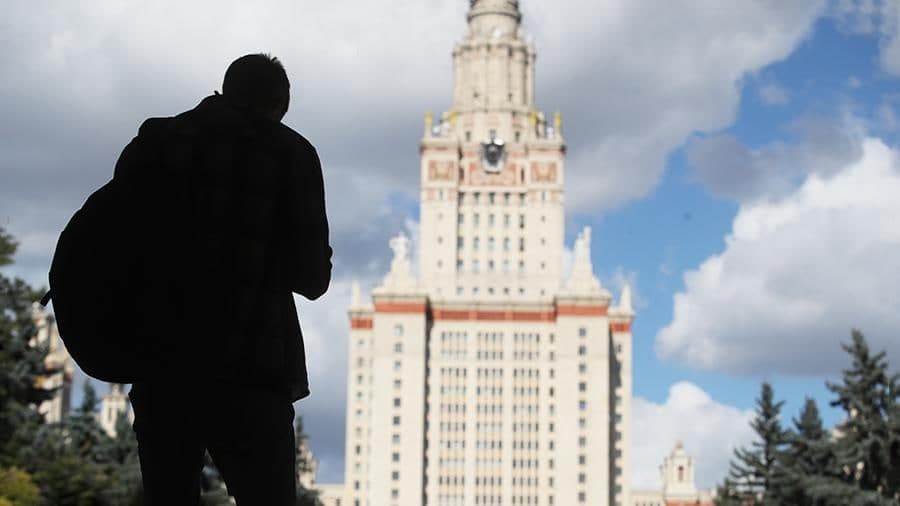 The Russian government has decided to open the border for students from a number of countries studying at Russian universities, the press service of the Ministry of Science and Higher Education of the Russian Federation reports.
Reportedly, foreign students, graduate students, interns, students of preparatory faculties from Venezuela, Germany, Syria, Tajikistan, Uzbekistan and Sri Lanka are allowed to enter Russia to continue their studies.
It also became known that the department has formed a register of state educational organizations that are fully prepared to accept foreign students who have not yet entered the Russian Federation.
Universities ready to accept foreign students are already working with a public service portal to generate class rosters. This will allow them to use land-based checkpoints and facilitate their entry in the event of transit through already open countries.
Before arriving in Russia, foreign students must notify the university by e-mail at least 10 days in advance prior to crossing the border. No earlier than three calendar days before arriving in the Russian Federation, the student must take a COVID-19 test using the PCR method and, if the result is negative, the student must receive the corresponding document in Russian or English in his country.
Within 72 hours after entering the territory of Russia, foreign students must take a second PCR test. Before receiving the test results, they must comply with the self-isolation regime at the place of residence.
Step-by-step instructions will be sent to students by e-mail, posted on university websites and on social networks.