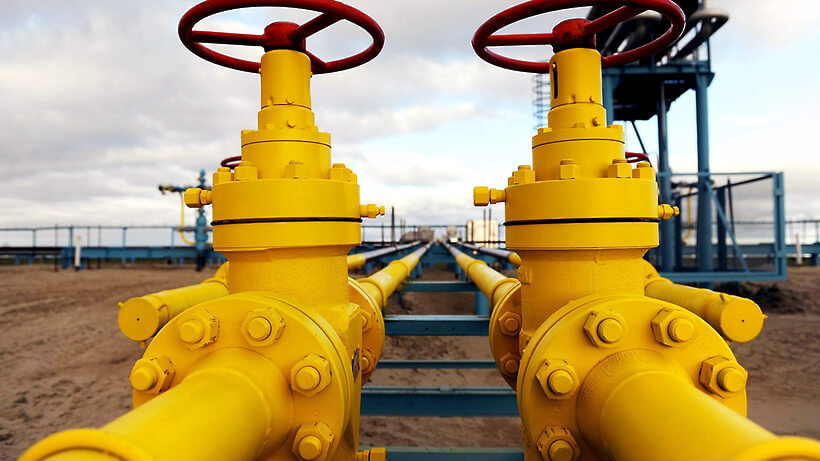 Gazprombank, VEB.RF, the Russian Agency for Export Credit and Investment Insurance (EXIAR) have signed a multilateral agreement with the ministries of finance and energy of Uzbekistan, Uztransgaz JSC on intentions to consider the possibility of organizing a syndicated loan of up to $618 million to finance the modernization of the gas transportation system of Uzbekistan.
The parties will consider the possibility of a transaction on the principles of PPP or project financing. At least 50% of the amount will be used to pay for the export of Russian products and services in accordance with the requirements of VEB.RF and EXIAR.
"Gazprombank has been financing projects in Uzbekistan since 2017, and this agreement is a continuation of partnerships with Uzbek companies. The document is aimed at supporting foreign trade operations and developing the international financial services market and is the result of effective cooperation with EXIAR to stimulate the supply of domestic products to foreign markets and strengthen the competitive position of Russian exporters," commented Alexey Belous, Deputy Board Chairman of Gazprombank.
"VEB.RF creates conditions for the promotion of Russian products in the oil and gas sector of Uzbekistan – at least 50 percent of the amount of syndicated loans will be used to pay for the export of Russian products and services," said Daniil Algulyan, Deputy Member of the Board.