On the eve of the holy month of Ramadan, on April 9 this year, a new mosque named after Imam Al-Bukhari opened in the Indonesian city of Cianjur. It should be noted that the mosque was built in the Uzbek architectural style.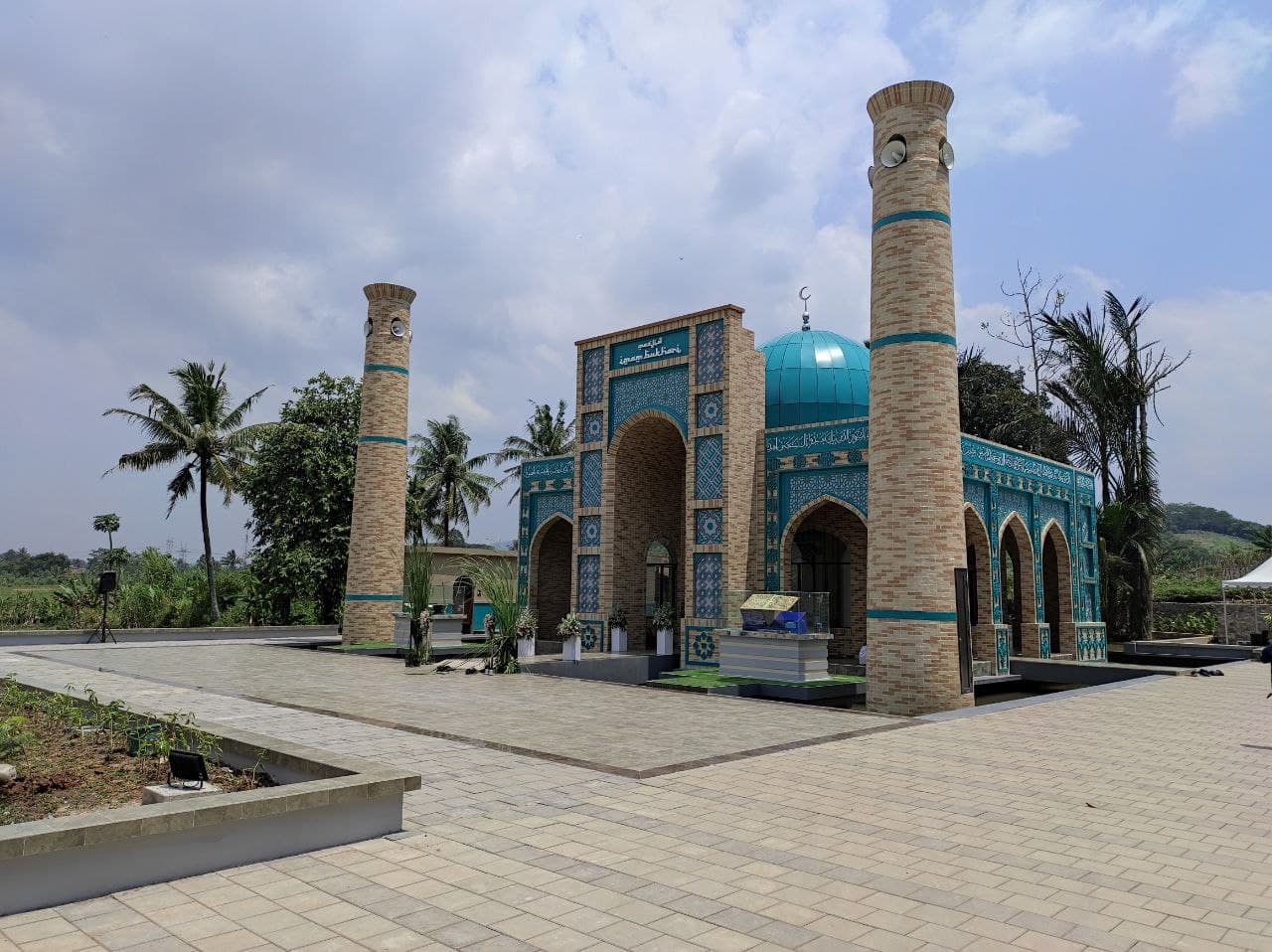 The mosque was constructed according to the drawings of professors and students of the Faculty of Architecture at the Gunadarma University, who visited Uzbekistan in March 2020 to study the Islamic architecture of our country.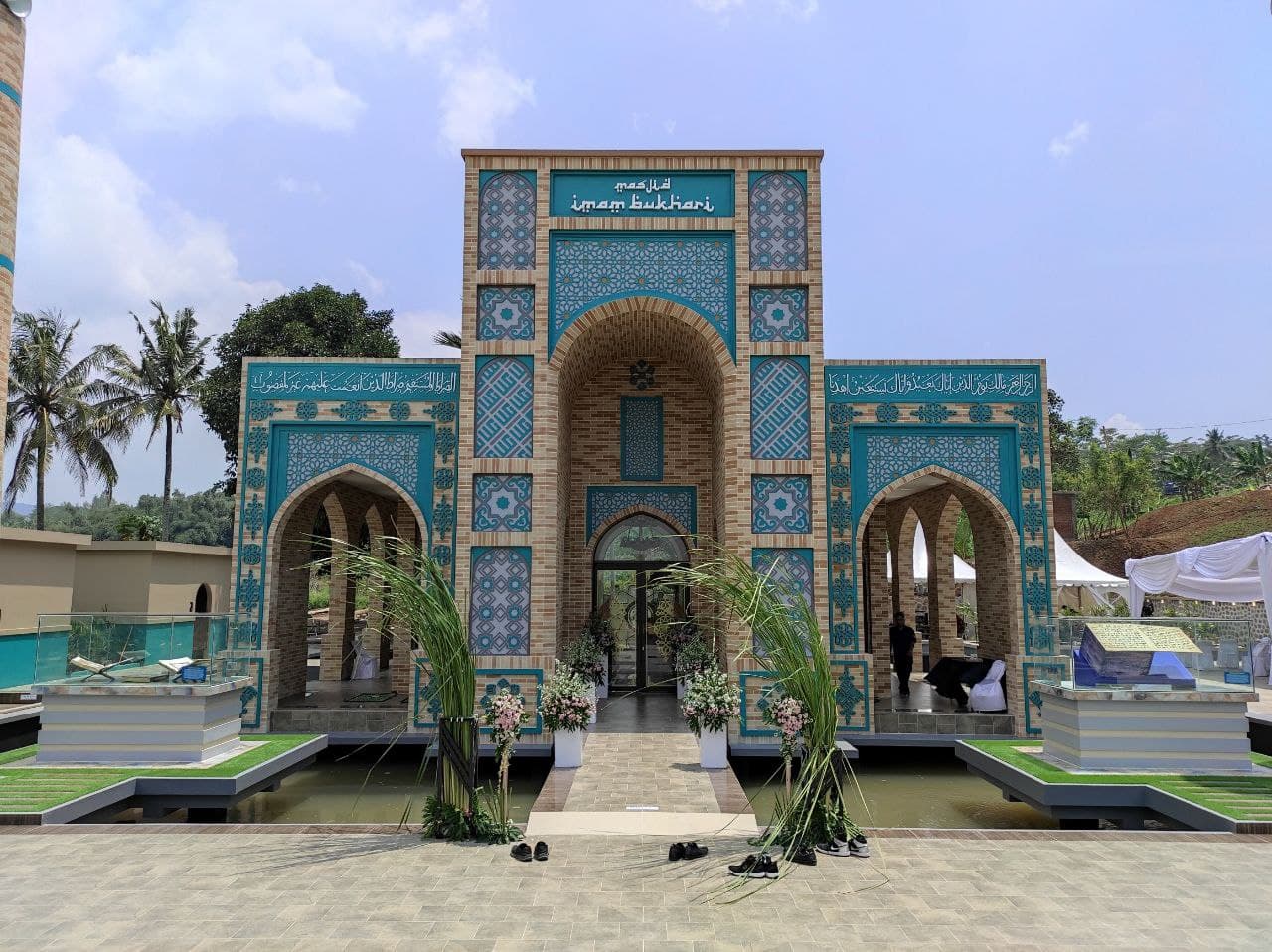 Earlier it was reported that as part of comprehensive measures to promote the positive image of Uzbekistan abroad, the Embassy of our country in Jakarta organized a trip to Uzbekistan for 200 students of the Indonesian University of Gunadarma from March 4 to March 18, 2020.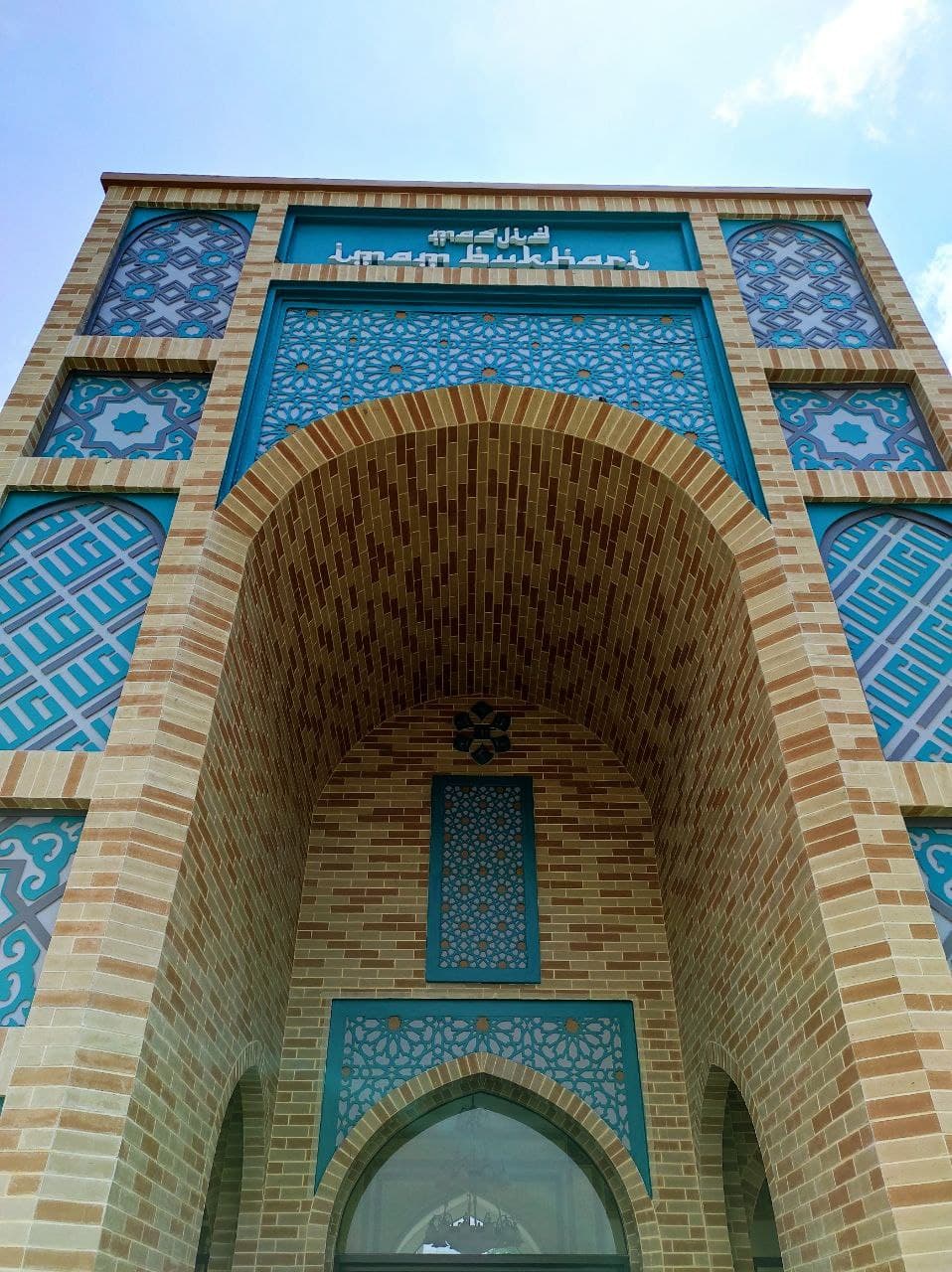 This training project was implemented jointly with the Silk Road International Tourism University, the International Islamic Academy of Uzbekistan, the Samarkand State Institute of Architecture and Civil Engineering, the Tashkent State Economic University, the Bukhara State University, as well as other involved ministries and departments of Uzbekistan.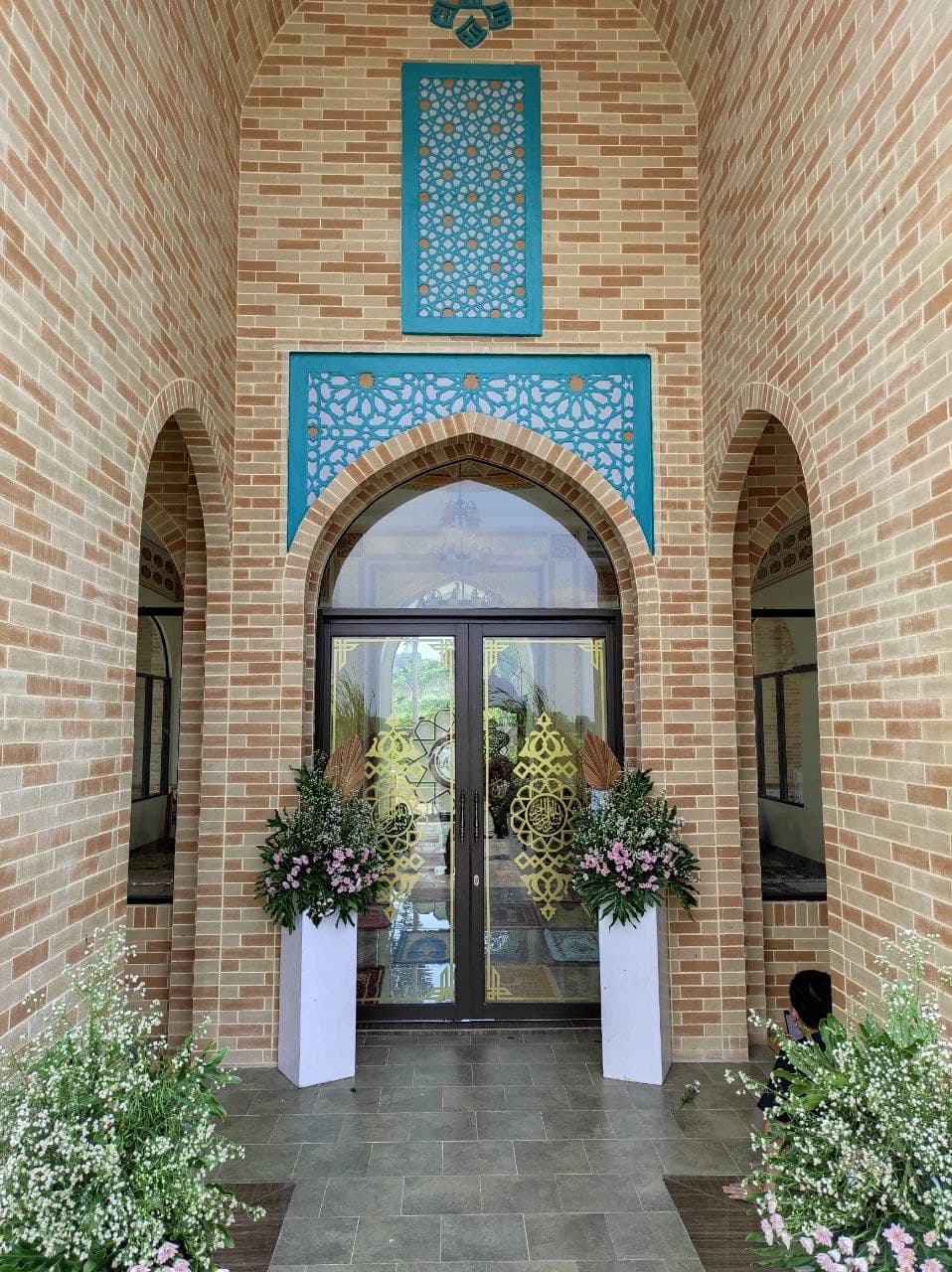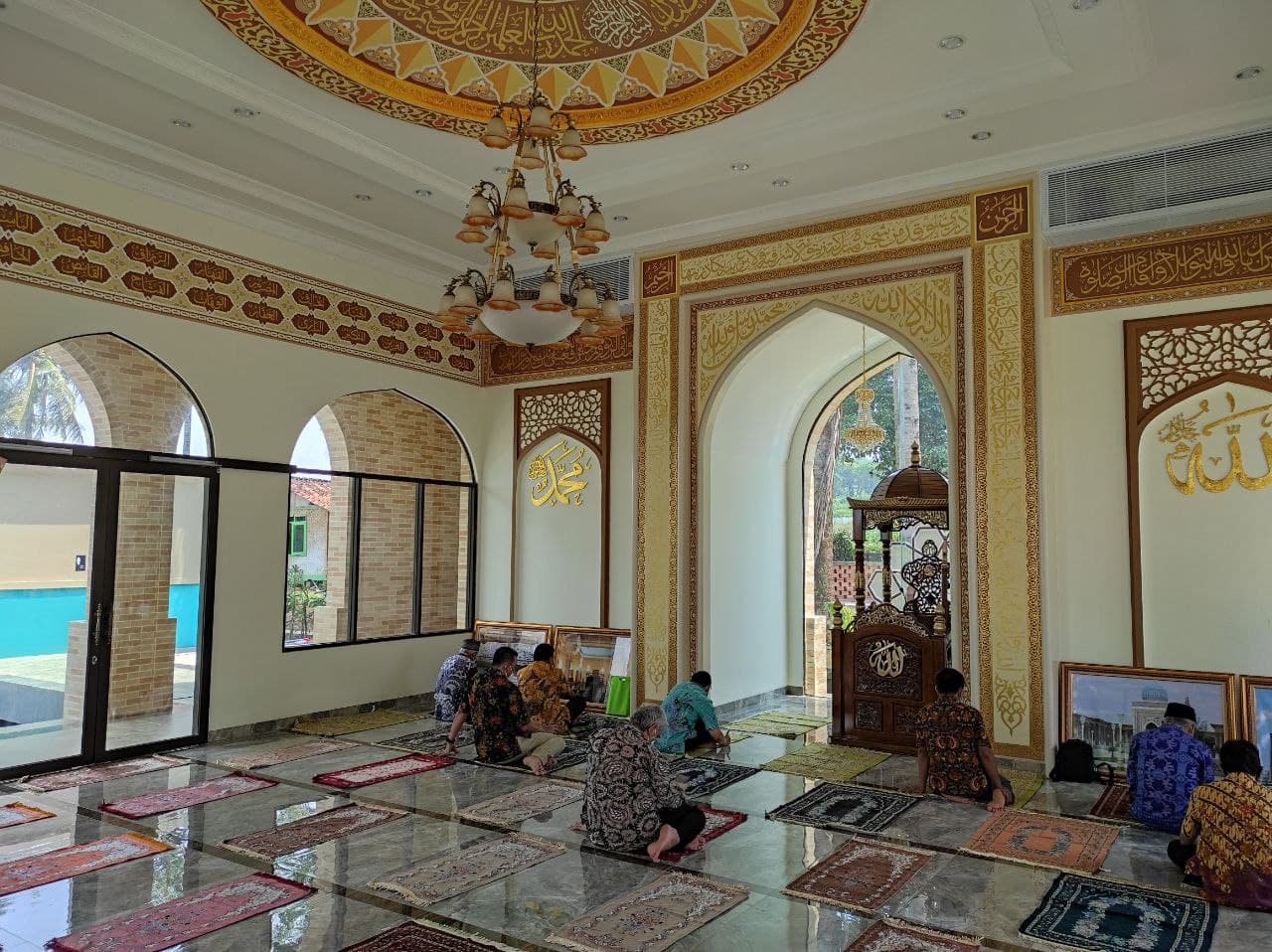 Indonesian professors and students studied the historical architecture of Bukhara, Samarkand and Tashkent. As a result of the trip, a recommendation report was drawn up on the implementation of methods for the construction of Uzbekistan's historical buildings in Indonesia.