One of the students of the University of Journalism and Mass Communications, residing in the dormitory, tested positive for coronavirus.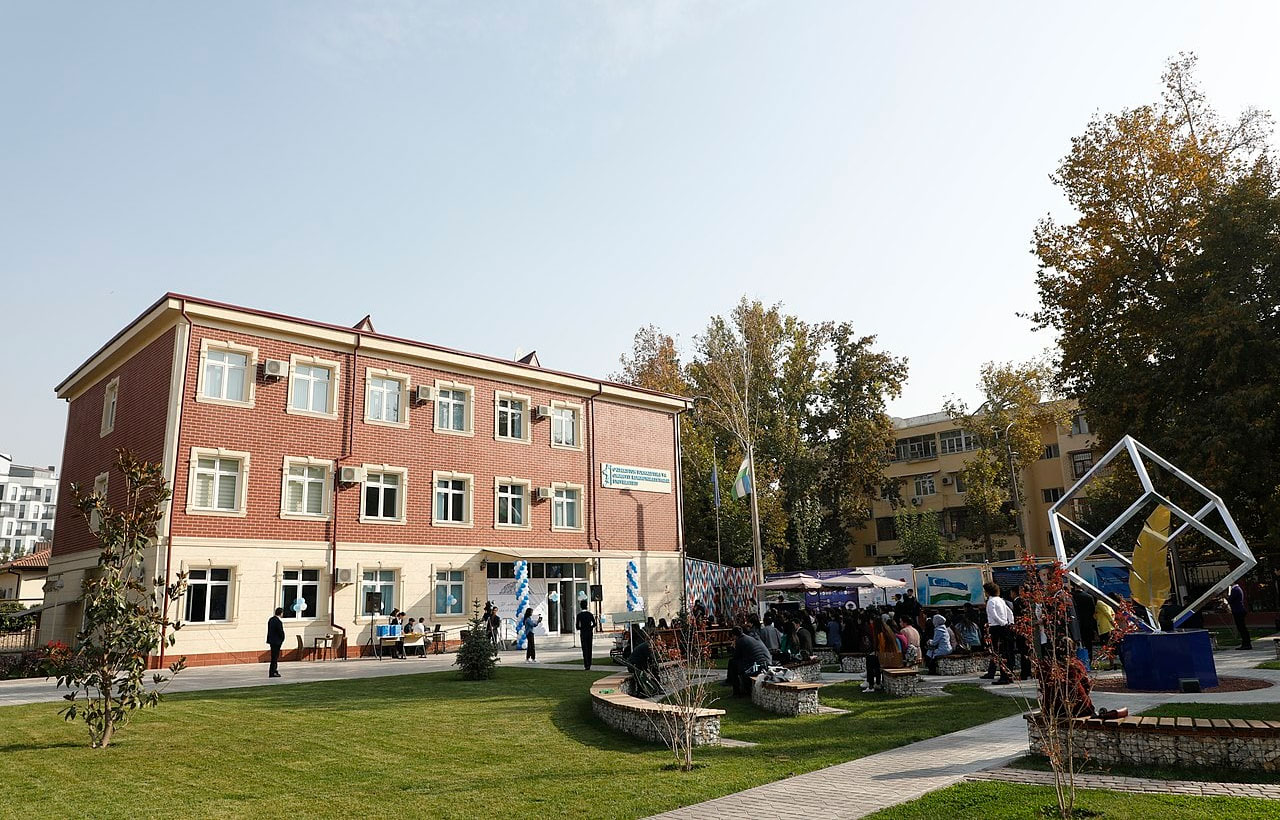 The university announced that starting from April 12, the education process will be carried out online for 14 days.
It should be reminded that for the same reason students of the Tashkent Institute of Finance studied remotely for two weeks – from March 26 to April 8.