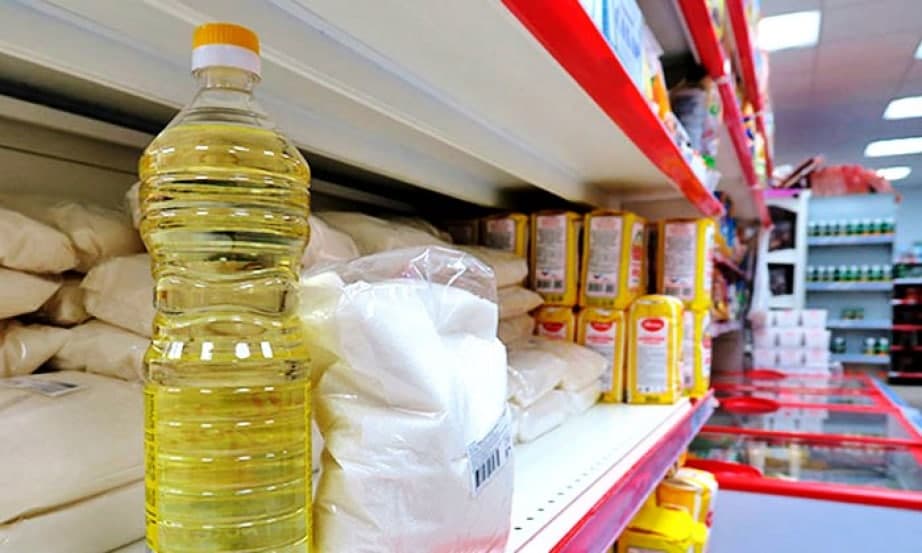 On April 13, the President of Uzbekistan held a video conference to discuss measures to ensure employment and meaningful organization of leisure activities for young people.
According to Kun.uz correspondent, during the meeting, Shavkat Mirziyoyev spoke about the problems of youth employment and expressed his opinion on food security.
"If we build a system and provide young people with opportunities, we will ensure food security. We do not grow sugar, but I instructed to study the possibilities of growing sugarcane in Jizzakh region. Sugar and vegetable oil are major issues of food security all over the world. Prices are rising every day," he said.
It is also reported that young people who are engaged in farming and included in the list of youth in need of social protection will receive subsidies in the amount of up to 2 million soums for the purchase of seeds and seedlings. The relevant officials were instructed to form a list of recipients of such subsidies.
"Heads of financial departments of all levels will personally visit mahallas and meet with young people. They will be responsible for allocating subsidies without bureaucracy and corruption. Kuchkarov, Kudbiyev and Ishmetov will check the activities of deputy khokims for youth policy and sector leaders. Officials who worked well will receive a 50 percent premium," Mirziyoyev concluded.