174 thousand people are unemployed in Samarkand, another 223 thousand are abroad, Shavkat Mirziyoyev said.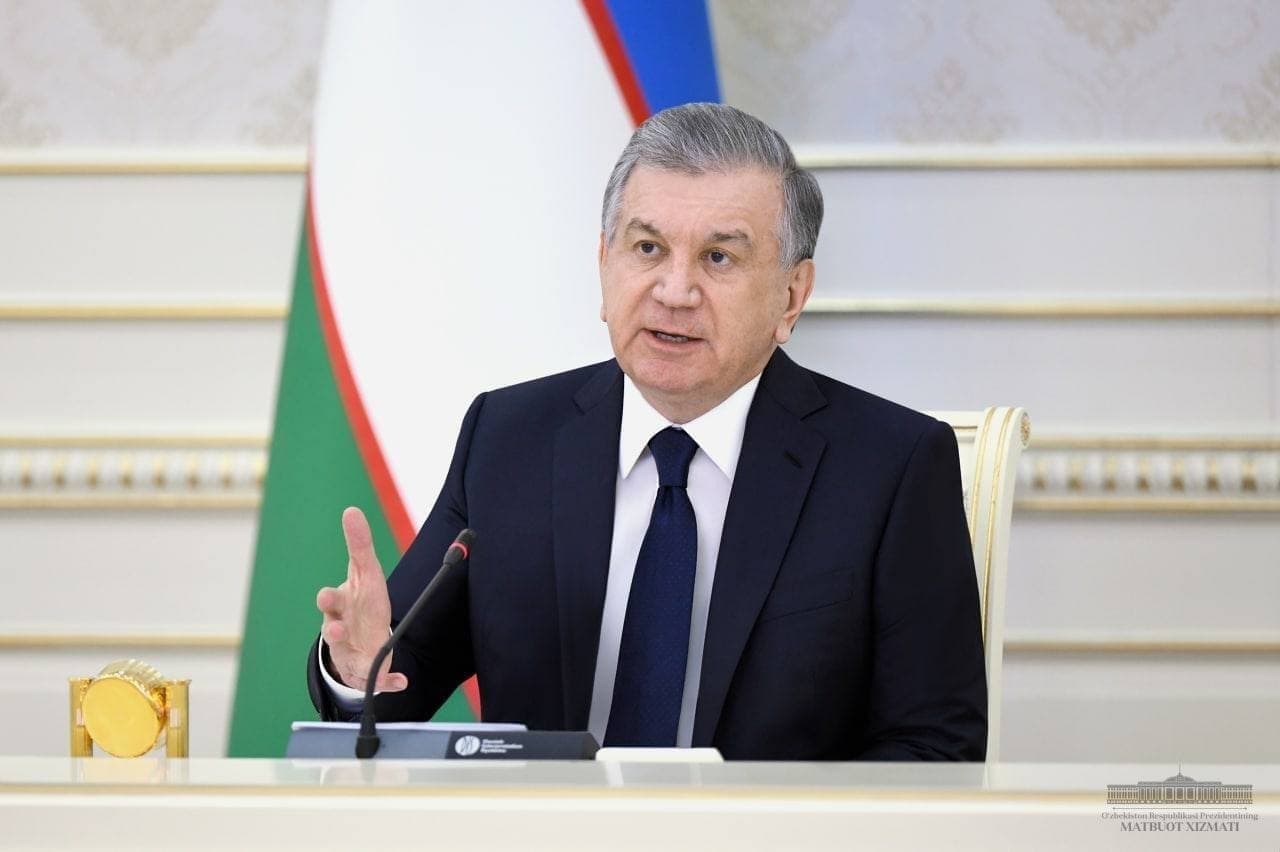 At a meeting in Samarkand, Shavkat Mirziyoyev criticized the high unemployment rate in the region, calling it "an assessment of the work of khokims."
"If those khokims had some conscience, they would have returned 35-40 percent of their salaries to the budget. Do those khokims ask our compatriots working abroad about their conditions? After all, they receive salaries at the expense of those people's work," said Mirziyoyev.