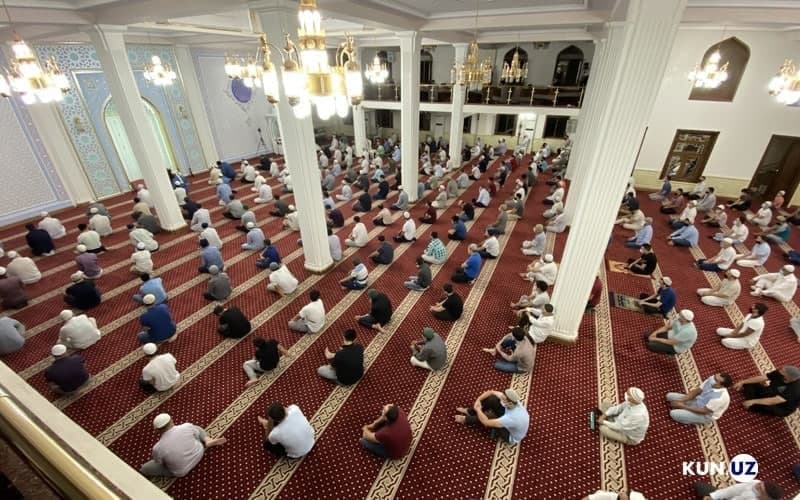 Today, April 17, an expanded meeting of the Anti-Coronavirus Commission was held, which was chaired the by Prime Minister Abdulla Aripov, Kun.uz correspondent reports.
It is noted that instructions were given to conduct Taraweeh prayers in the holy month of Ramadan in open areas.
From May 1, a restriction will be introduced on holding concerts and entertainment events in closed places.
Strict observance of quarantine rules in large shopping malls, shops and markets has been taken under strict control.