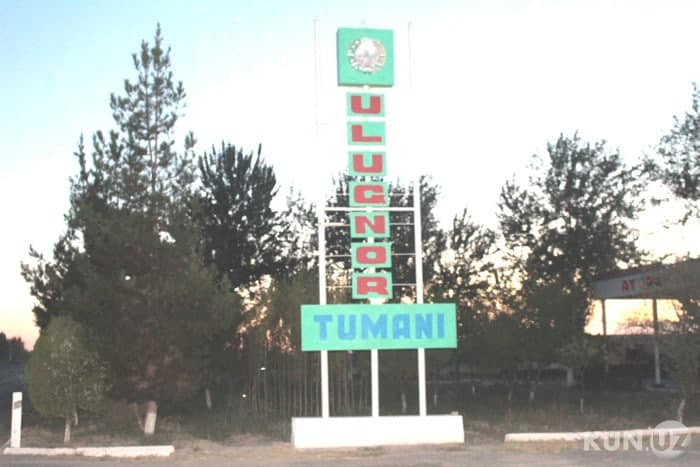 The prosecutor of the Ulugnor district of Andijan region has been appointed khokim of Ulugnor.
Today, April 20, at an extraordinary session of the district council of people's deputies, Muhammadislomiddin Ahmadjonov was appointed khokim of the district. His candidacy was put forward by Shukhrat Abdurahmonov.
Ahmadjonov was born in 1979 in the Shahrikhan district. He started his career as a senior inspector of the Justice Department at the Tashkent city administration. He also worked as a prosecutor in the Marhamat district of Andijan region and Turakurgan district of Namangan region.
He has been working as a prosecutor of the Ulugnor district since 2020.
It should be recalled that Doniyor Makhsudov, a former khokim of the district, was fired on April 16 by President Shavkat Mirziyoyev for failing to properly organize work with young people.