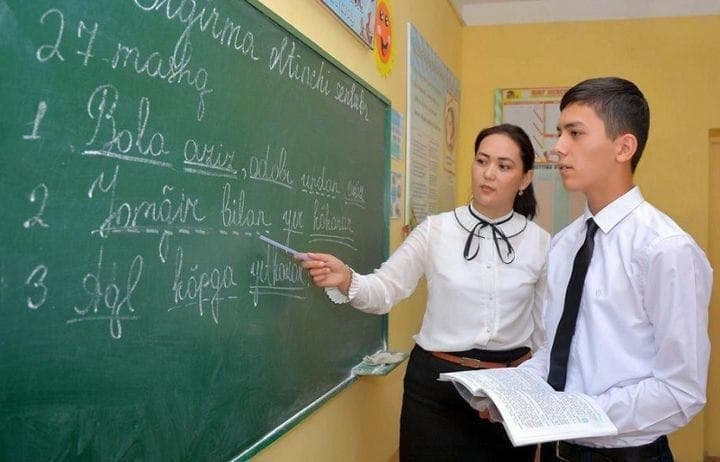 There are not enough teachers in the schools of Samarkand region.
Educational institutions of the region have announced around 600 vacancies.
Reportedly, specialists are required in English (81), Uzbek language and literature (74), Russian language and literature (57), Computer Sciences (51), Physical Culture (37), Mathematics (33), Chemistry (32), Biology (30), Physics (28), Primary Education (28), German (27), and others.
A shortage of personnel is mostly felt in Nurabad, Koshrabad and Narpai districts.