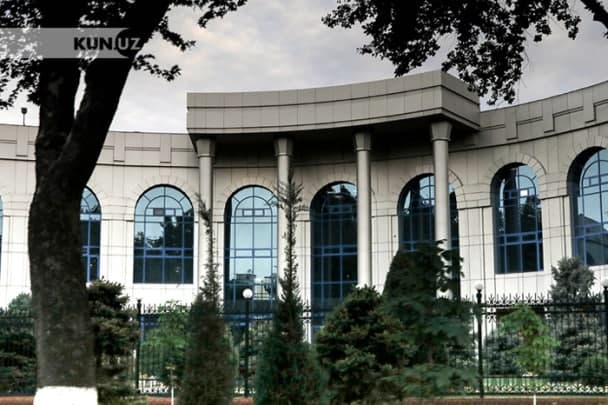 The State Tax Committee (STC) demands that Rasul Kusherbayev should pay 4.6 billion soums in moral damages to the tax authorities, he should deny the allegations in the media and apologize.
Employees of the State Tax Committee and its subdivisions filed a lawsuit against Rasul Kusherbayev, a deputy of the Legislative Chamber of Oliy Majlis, in the Shaykhantakhur interdistrict civil court.
The reason for this is the insulting words of the deputy in the February 23, 2021 issue of the program "So'z bloggerlarga" ("Let bloggers speak") on the information portal Human.uz.
According to Article 22 of the rules of deputy ethics, a deputy has no right to use rude, offensive expressions and words, insulting the honor and dignity of state bodies and other organizations in his speeches in the media. If the deputy's statement contains such views, the deputy must openly admit the erroneousness or incorrectness of his views and apologize.
According to Articles 99, 100, 1021 and 1022 of the Civil Code and Articles 33, 189 and 191 of the Civil Procedural Code, the deputy must refute and apologize in the media for information that tarnishes the business reputation of the state tax service.
STC also demands that the deputy should be fined 4.6 billion soums for moral damage to the tax authorities.