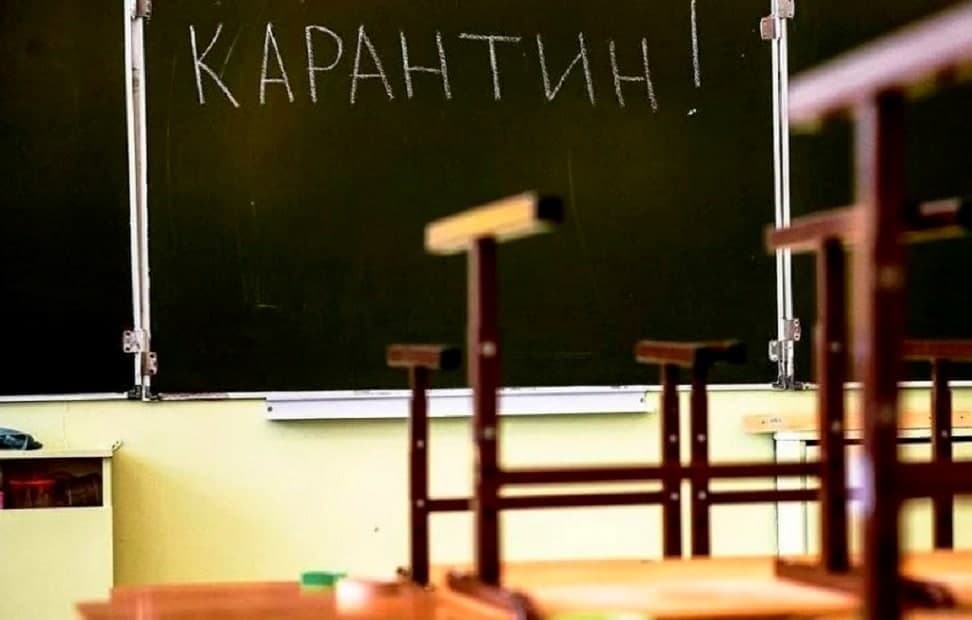 In Tashkent, out of 312 functioning general education schools, 107 have been transferred to online learning, the Public Education Department official Bahrom Bakiyev reported.
Classes are conducted through special TV programs during quarantine and all marks are published in an electronic journal, he said.
Currently, 234,967 students are attending schools, while other 214,077 are studying at home.