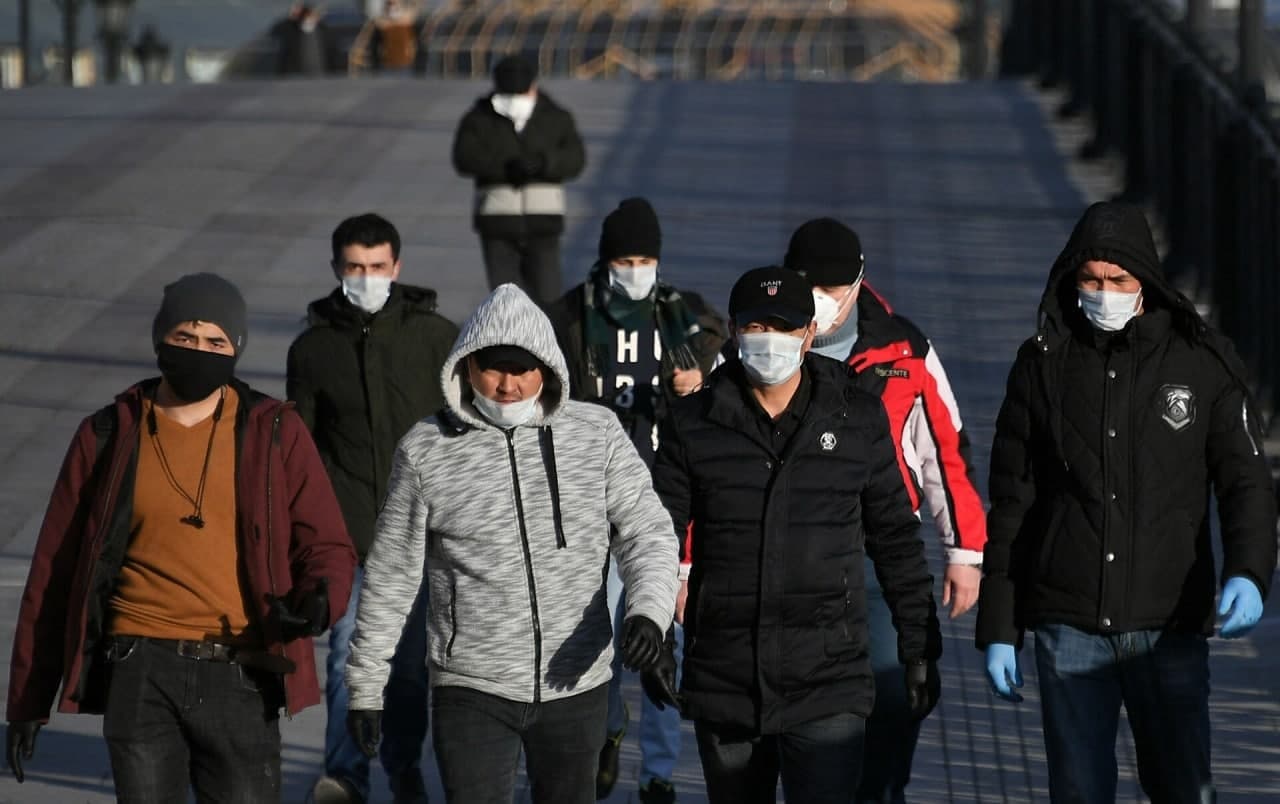 According to the Labor Ministry of Uzbekistan, the main reasons are leaving the workplace under various pretexts after receiving an ID card and staying in Korea illegally after the expiration of the visa.
A briefing was held at the AIMC with the participation of the Labor Ministry spokesperson Mavjuda Mirzayeva.
The results of studies, meetings and negotiations conducted in several major Korean cities cited the followings as the main reasons for the sharp decline in employment of Uzbek workers by employers in recent years:
leaving the workplace under various pretexts after obtaining an ID card;
staying illegally in South Korea after the expiration of the employment contract and visa;
not being fluent in the Korean language, not knowing Korean customs and culture;
frequent conflicts with the employer;
excessive alcohol consumption;
non-compliance with internal labor regulations and requirements.
The application of citizens who successfully passed the exams to work in the Republic of Korea, but could not leave in the pandemic was also commented on. Citizens have complained about why E-8 visa holders are leaving, but E-9 visa holders are not allowed.
It is reported that E-8 and E-9 visas are very different from each other and the conditions and terms of obtaining them are also different.
Through the E-9 visa, citizens are attracted to small and medium-sized businesses, especially in the manufacturing sector. The contract period for visa holders is 4 years and 10 months. Applicants must pass the EPS-Topic test and proficiency test in Korean.
Through the E-8 visa, citizens are attracted to farms and agricultural enterprises. Workers are temporarily hired in an organized manner to carry out 5 months of employment.