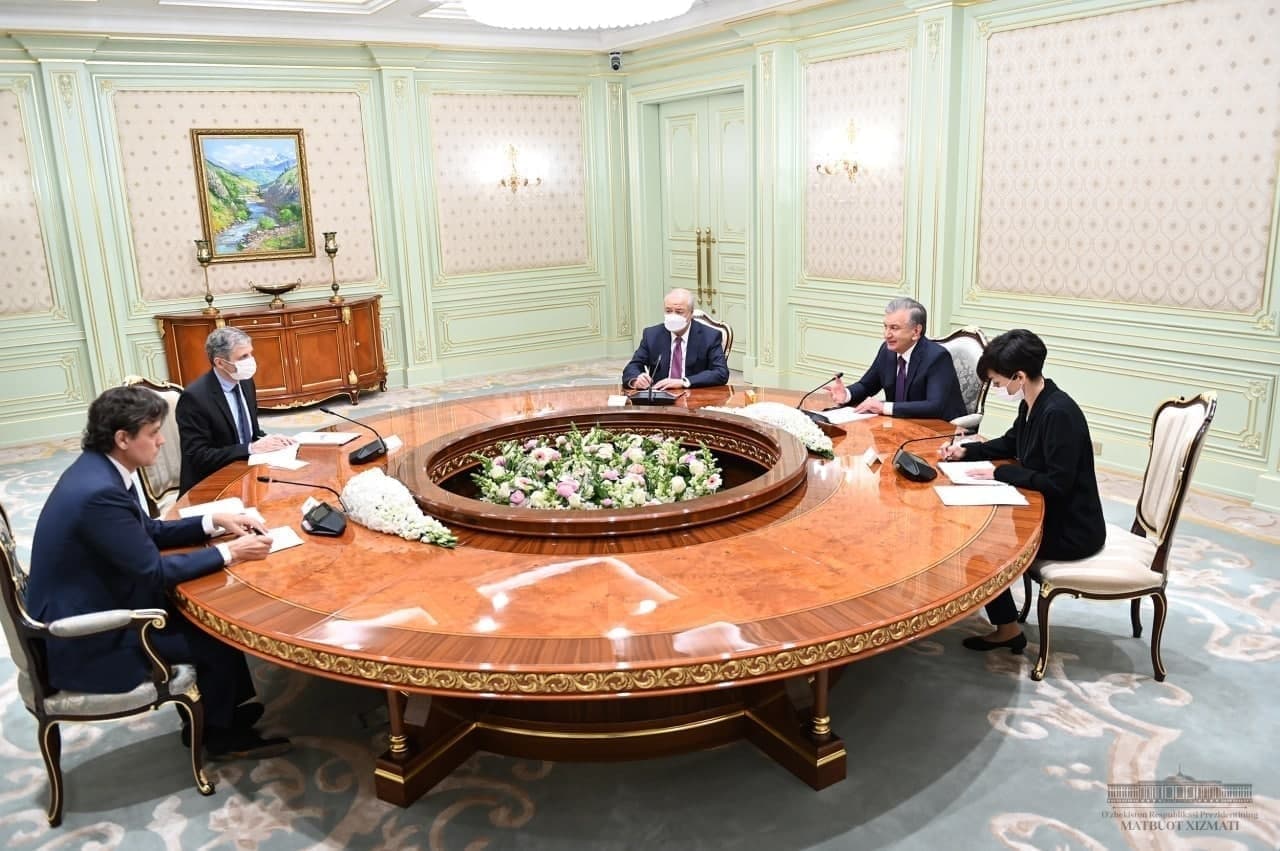 On April 30, Shavkat Mirziyoyev received a delegation of the OSCE Office for Democratic Institutions and Human Rights, headed by its director Matteo Mecacci.
According to the press service of the President, the parties discussed topical issues of developing a constructive dialogue and effective partnership between Uzbekistan and the ODIHR.
At the meeting, Shavkat Mirziyoyev noted the progress in bilateral cooperation in recent years. For the first time, the full-scale mission of the bureau participated in monitoring the presidential and parliamentary elections in the republic. The successful cooperation in the implementation of the ODIHR recommendations, including within the framework of the adoption and improvement of the Electoral Code of Uzbekistan, was also emphasized.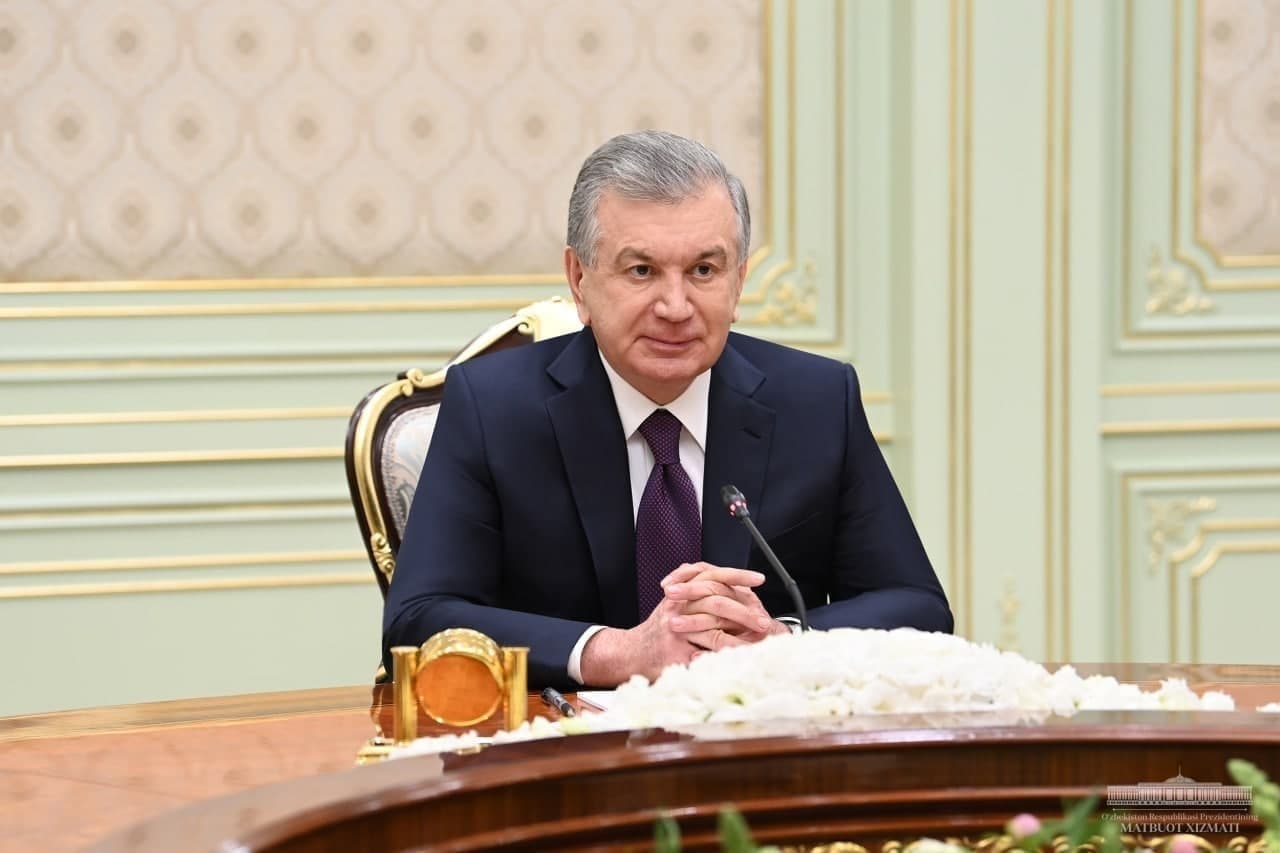 The bureau's experts were involved in the drafting of the National Human Rights Strategy and the draft law on freedom of conscience and religious organizations. Uzbekistan is interested in continuing a long-term and fruitful partnership with ODIHR, especially in the field of human rights, freedom of speech, religion and belief, gender equality, support for youth, development of civil society institutions, strengthening the legal framework for democratic changes.
Reportedly, an evaluation mission of the bureau will arrive in Uzbekistan in May to carry out joint work in preparation for the upcoming important events in Uzbekistan.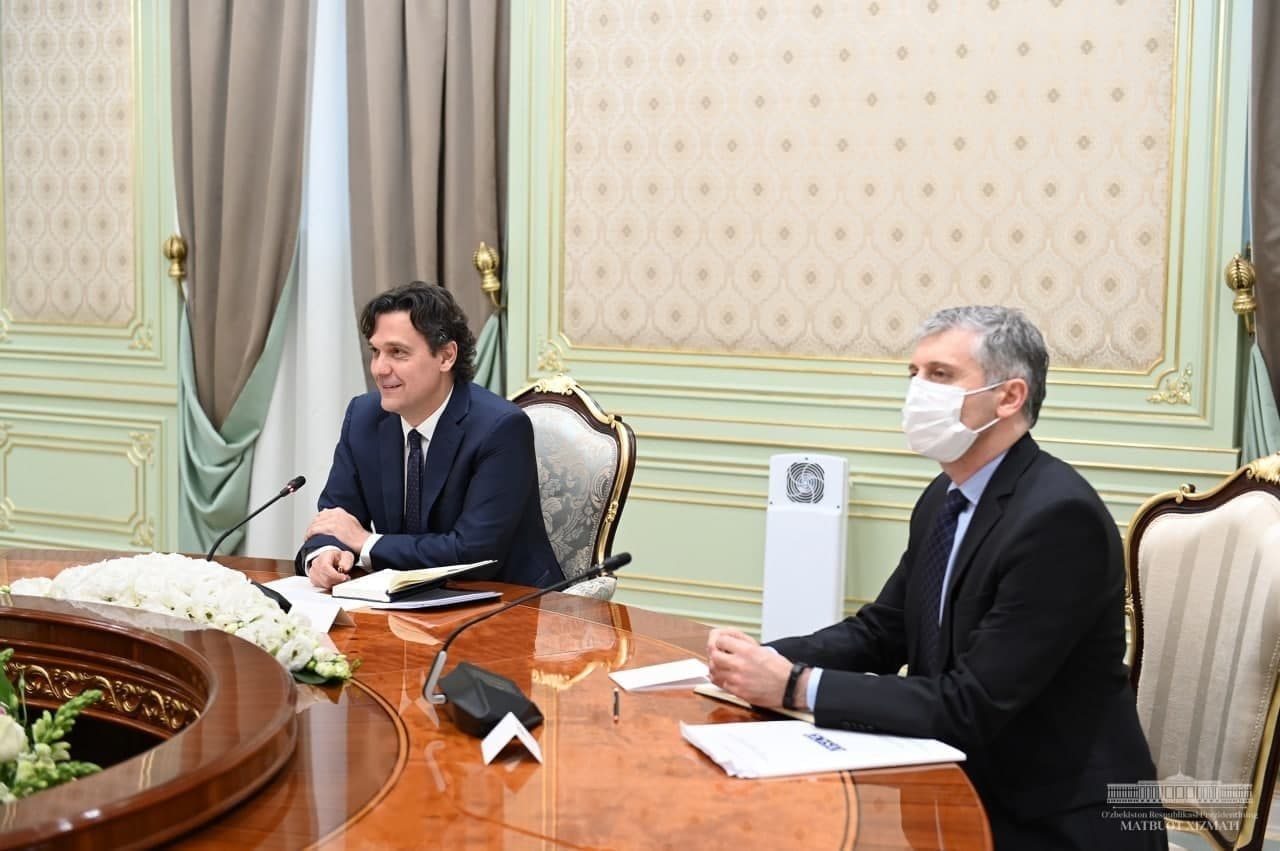 Director of the OSCE Office for Democratic Institutions and Human Rights Matteo Mecacci expressed his sincere gratitude to President Mirziyoyev for the warm welcome and the open and substantive conversation. He voiced readiness to support the wide-scale reforms being implemented in the country and provide all possible assistance in their successful implementation.