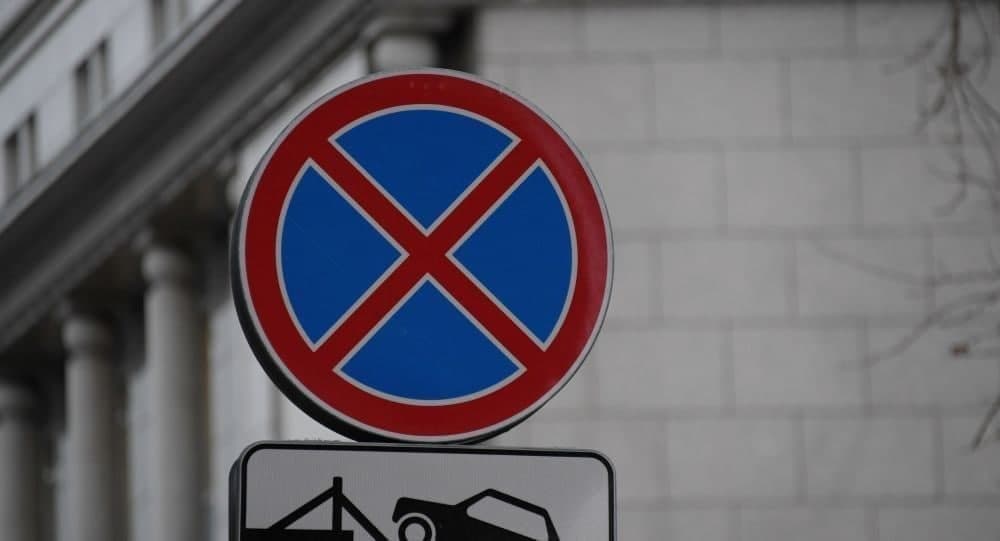 Uzbekistan has reduced fines for violating the rules of stopping and parking.
The relevant law has been signed by President Shavkat Mirziyoyev.
Those who violate parking and stopping rules will now be fined 2 BCAs (currently, 490,000 soums). Previously this amount was 3 BCAs (635,000 soums).
The fine amount will increase, however, for repeated violation.