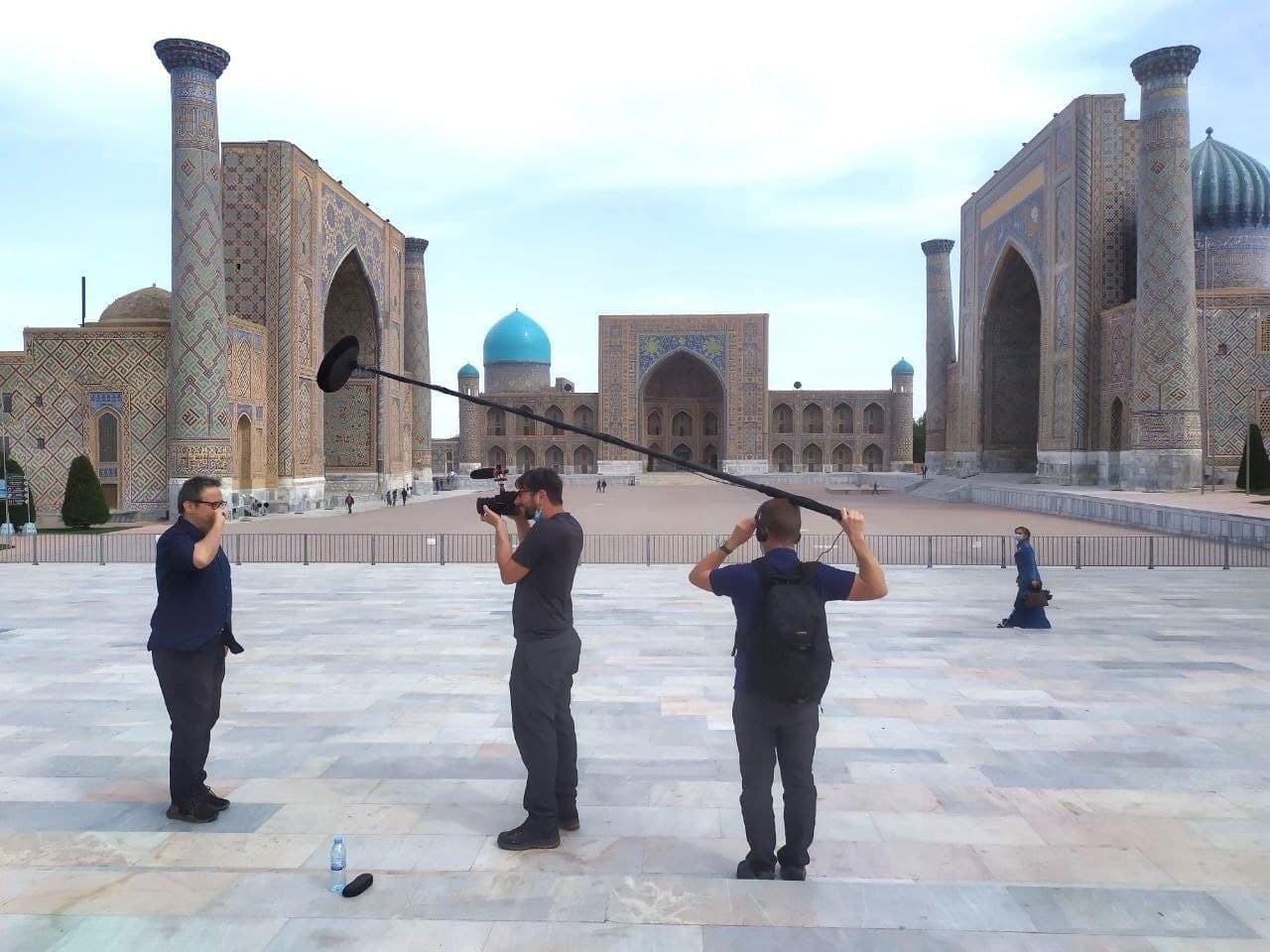 In Samarkand, foreign experts have started shooting a documentary about Uzbekistan.
Representatives of the French film company "Step by step" have visited Samarkand. They are interested in filming a documentary about Uzbekistan for the next season of the TV program "Des trains pas comme les autres" (Trains different from others. Uzbekistan).
French TV presenter Philippe Gougler is traveling across the country's national railway lines to capture its beautiful landscapes, cultural and historical heritage, and get to know the locals.
In Samarkand, filming was carried out in the Shakhi-Zinda complex, the Amir Timur mausoleum, on the Registan square and other cultural heritage sites.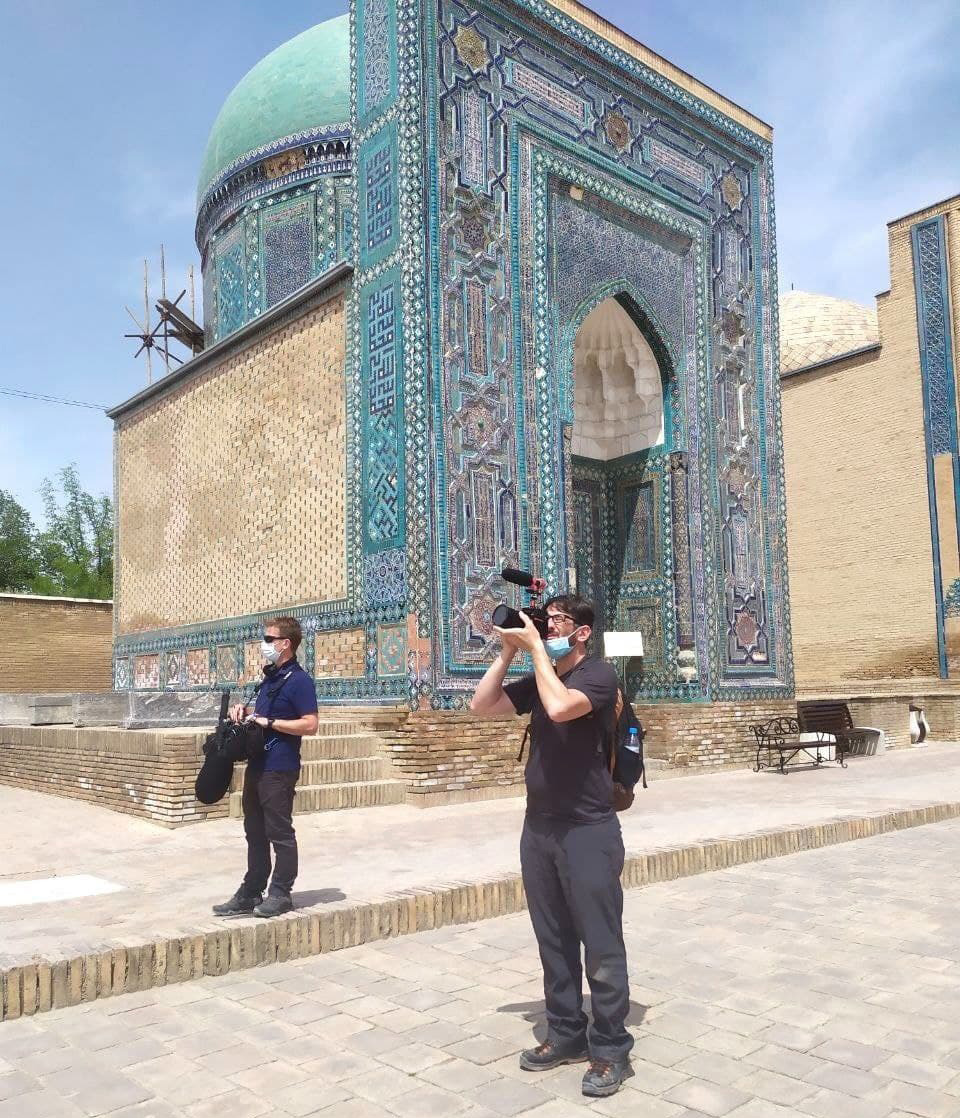 The broadcast of the film about Uzbekistan is planned for the leading French TV channel "France 5" with a rebroadcast through international distributors around the world.