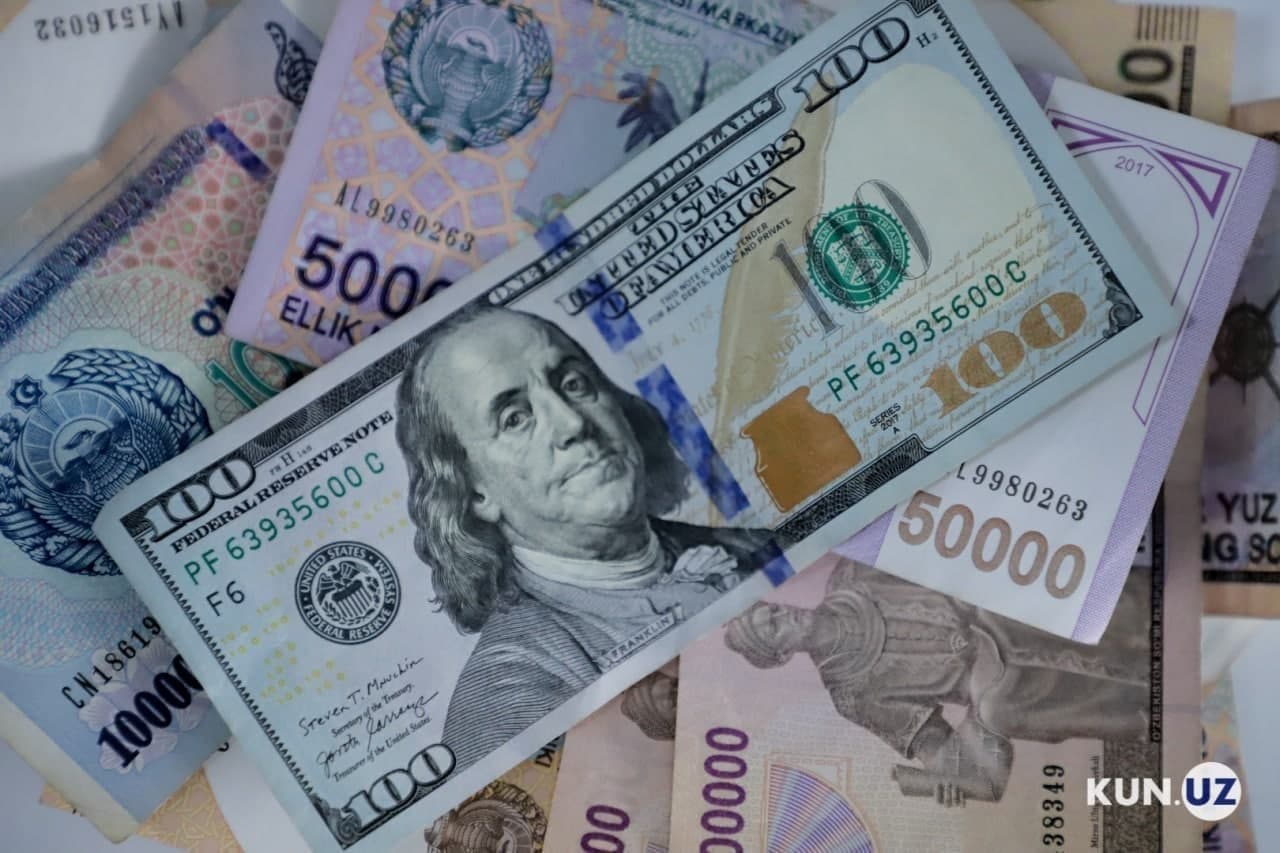 Several commercial banks of Uzbekistan have increased the exchange rate of the US dollar on Monday, May 17.
A number of banks have set the purchase rate at 10,500 soums and the sale at 10,600 soums. Last week the exchange rate was 10,500 and 10,550 soums, respectively.
Since mid-February, the Central Bank has been publishing exchange rates every day, not once a week, as it used to be.
On Friday, May 12, the US dollar exchange rate was 10,551 soums.