Experts from both republics discussed measures to increase the potential of the Uzbekistan-Kyrgyzstan-China transport corridor.
Transport Minister of Uzbekistan Ilhom Makhkamov met with the Minister of Transport, Architecture, Construction and Communications of Kyrgyzstan Gulmira Abdraliyeva. The aim of the meeting was a rational and effective use of the possibilities of the multimodal transport corridor Kashgar – Irkeshtam – Osh – Andijan – Tashkent.
Representatives of the delegations of Uzbekistan and Kyrgyzstan, headed by the ministers of relevant departments, are carrying out research work along the Osh – Sarytash – Irkeshtam corridor in order to build up and strengthen transport-communication ties between the countries.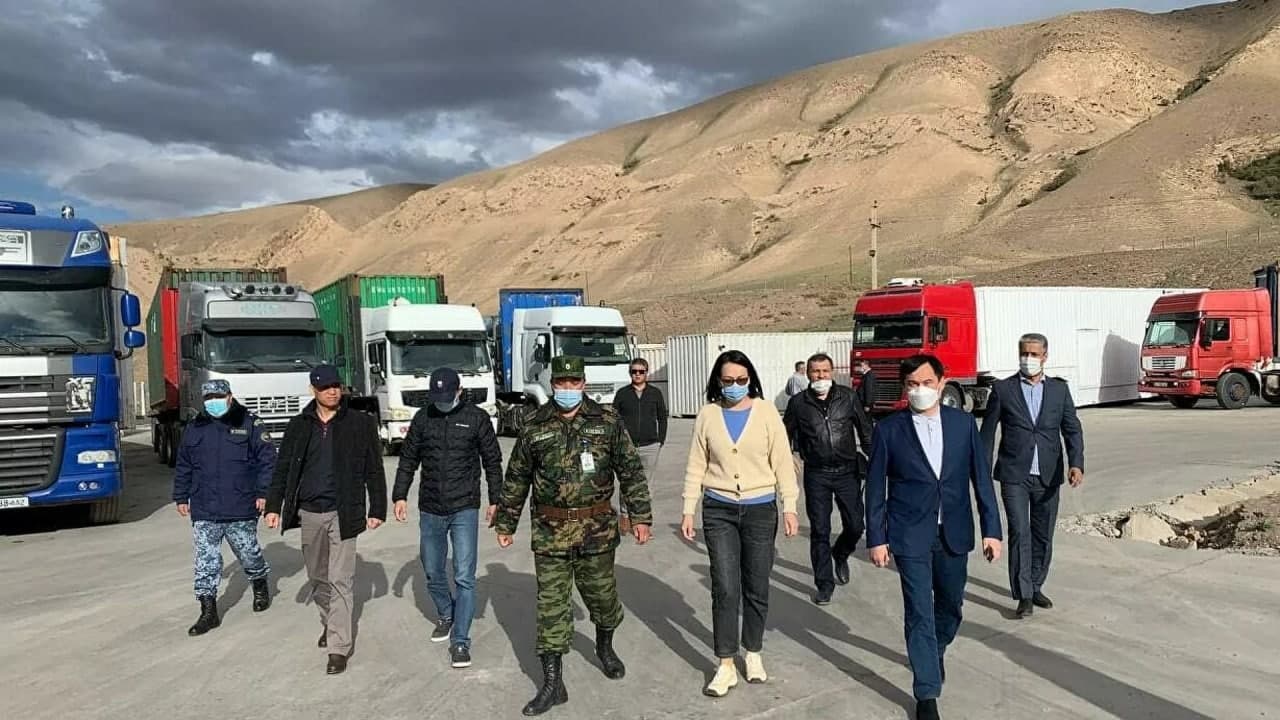 In particular, the members of the delegation got acquainted with the activities of the Irkeshtam border customs post.
The ministers also discussed the prospects for interaction within the framework of agreements on the development and expansion of cooperation between Uzbekistan and Kyrgyzstan.
A few days ago, during a meeting in Xi'an, Foreign Ministers of the countries Abdulaziz Kamilov and Wang Yi agreed to accelerate the implementation of the project to build a railway between the two states through the territory of Kyrgyzstan.