Polling stations are planned to be opened in Moscow, St. Petersburg, Kazan, Rostov-on-Don, Yekaterinburg, Novosibirsk and Vladivostok.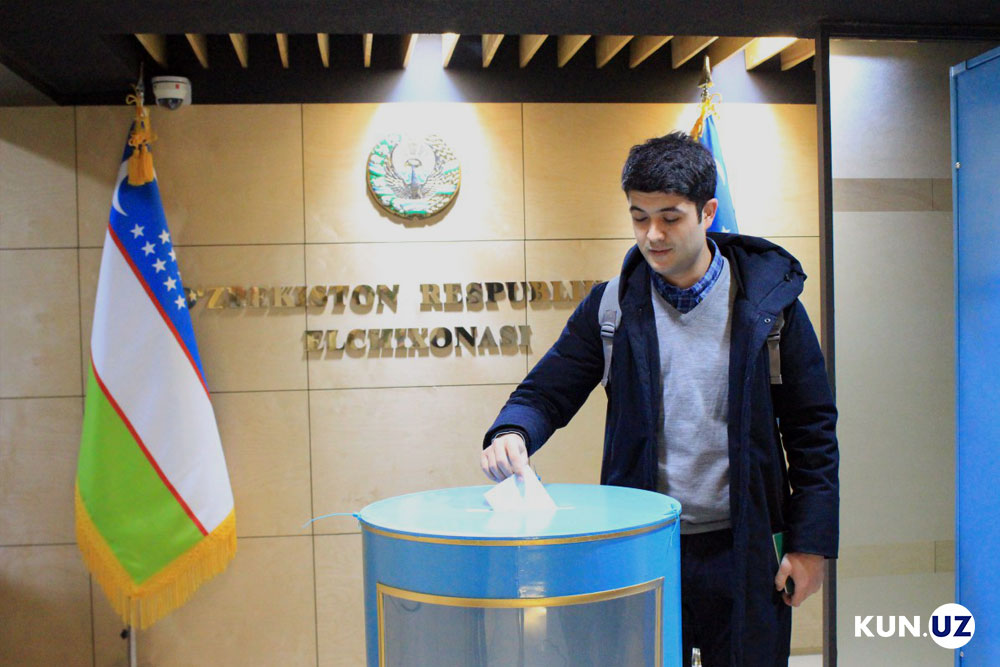 This was reported on May 14 during a meeting of the government delegation of Uzbekistan with CEC representatives of Russia.
According to the press service of the CEC of Russia, the parties discussed the organization of voting for Uzbeks in Russia in the presidential elections scheduled for October 24, 2021.
"Advisor to the Prime Minister of Uzbekistan Mehriddin Khayriddinov spoke about the practice of organizing early voting in places of compact residence of Uzbek citizens and asked the Central Election Commission to assist in its implementation," the report said.