Kazan Federal University plans to establish its branch in Tashkent region.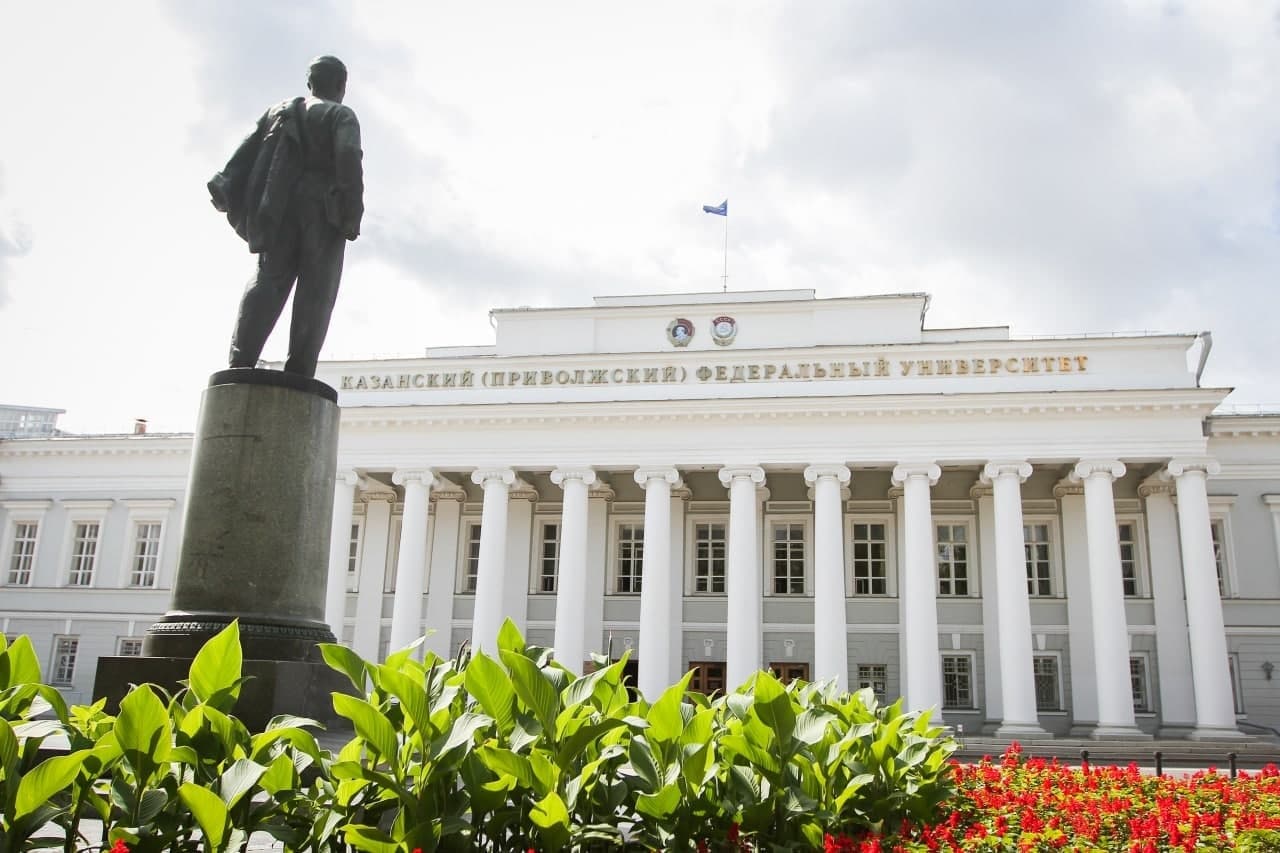 The delegation of Tashkent region, during their visit to Tatarstan, discussed the establishment of the University branch in Uzbekistan. The parties reached an agreement that the branch will provide such courses as social sciences and economics.
The teaching staff of Kazan Federal University is expected to be involved in the educational process.