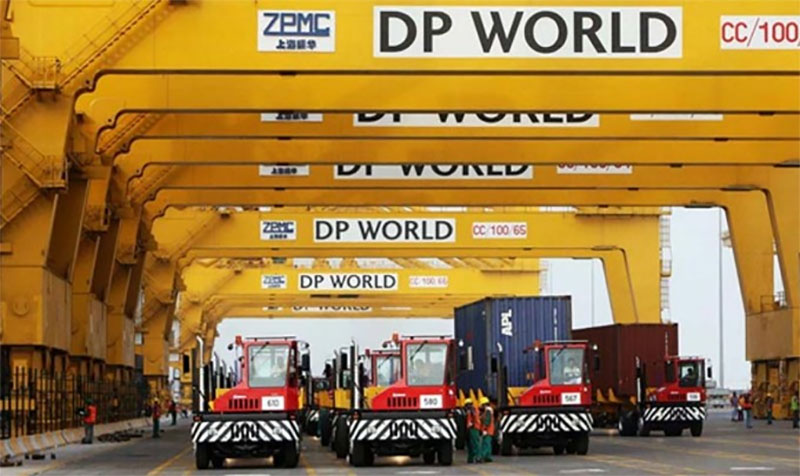 Deputy Prime Minister of Uzbekistan Sardor Umurzakov met with the management of the Emirati company DP World, one of the world's largest logistics operators represented by Chief Operating Officer for Digital Technology and Logistics Mike Bhaskaran.
As part of the project to create a dry port in Navoi, the parties discussed issues of building a large logistics hub and a free economic zone in Tashkent region, as well as the development of a network of logistics centers in Tashkent and the regions of the country. This is expected to increase the volume of freight traffic passing through the territory of Uzbekistan, facilitate access for domestic producers to foreign markets and strengthen Uzbekistan's position as a key logistics hub in Central Asia. The sides agreed on an accelerated transition to the practical phase of the project.
The meeting also focused on prospects of cooperation on development of e-commerce in Uzbekistan and creation of digital infrastructure for integration of all foreign trade actors into a single system. The Emirates side expressed readiness to provide advanced software and technological solutions in this area and to assist Uzbekistan in their implementation.
The representatives also considered possibility of Uzbekistan joining the international trade promotion program "World Logistics Passport" (WLP), initiated by the Government of the Emirates (UAE) and agreed to sign the relevant agreement before the end of this month.