Khokimiyat of Tashkent region and the GAZ Group concluded a memorandum of intent for cooperation, including the organization of the production of GAZ cars in Uzbekistan.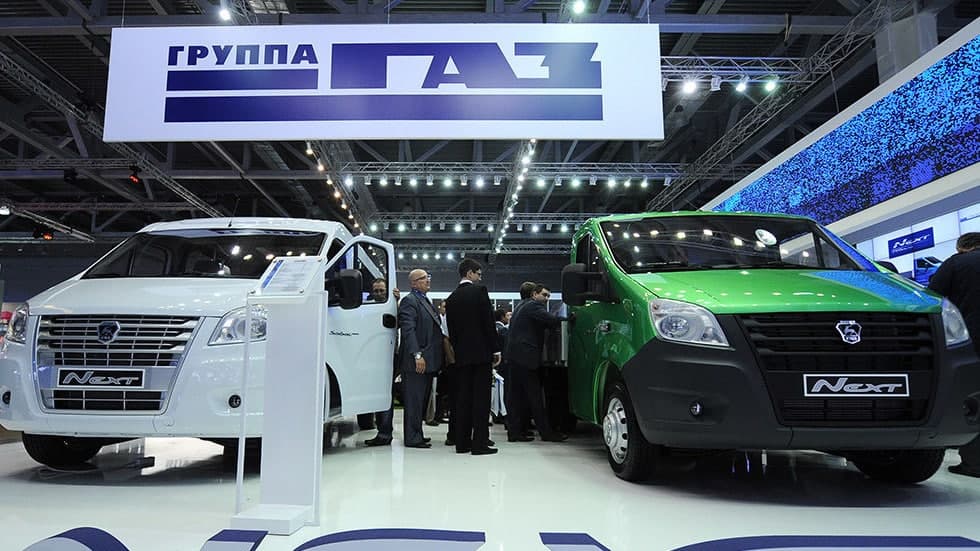 The document was signed after the sides reached agreements at the "INNOPROM. Big industrial week in Uzbekistan" international industrial exhibition, which took place in April in Tashkent, Interfax reports.
In particular, the automotive conglomerate plans to organize the production of GAZ light and medium commercial vehicles, as well as special equipment for them, in Tashkent region. The parties also intend to develop a comprehensive transport solution based on GAZ Group equipment for updating the region's parks, including cars for housing and communal services, social and medical spheres, urban and suburban passenger transportation, and for small and medium-sized businesses.
The terms of the memorandum include the development of modern digital online fleet management systems for their subsequent introduction into ambulances, social and communal services of Tashkent region, which is expected to improve the efficiency of the region's fleets.
The press service of the company notes that Uzbekistan is traditionally one of the key markets of GAZ with a significant share of the supply of cars falling on Tashkent region. The GAZ dealership network in Uzbekistan with service centers and a spare parts warehouse provide after-sales support.
Earlier it was reported that negotiations on the creation of the GAZ assembly plant in Uzbekistan are at the final stages – the assembly plant will have a capacity of 3 thousand light commercial vehicles per year.
In October 2020, the Ministry of Economic Development of the Russian Federation reported that Russia and Uzbekistan had agreed to deepen economic cooperation, one of the results of which would be the creation of a joint venture for the production of light commercial trucks in Uzbekistan with the participation of the GAZ Group.