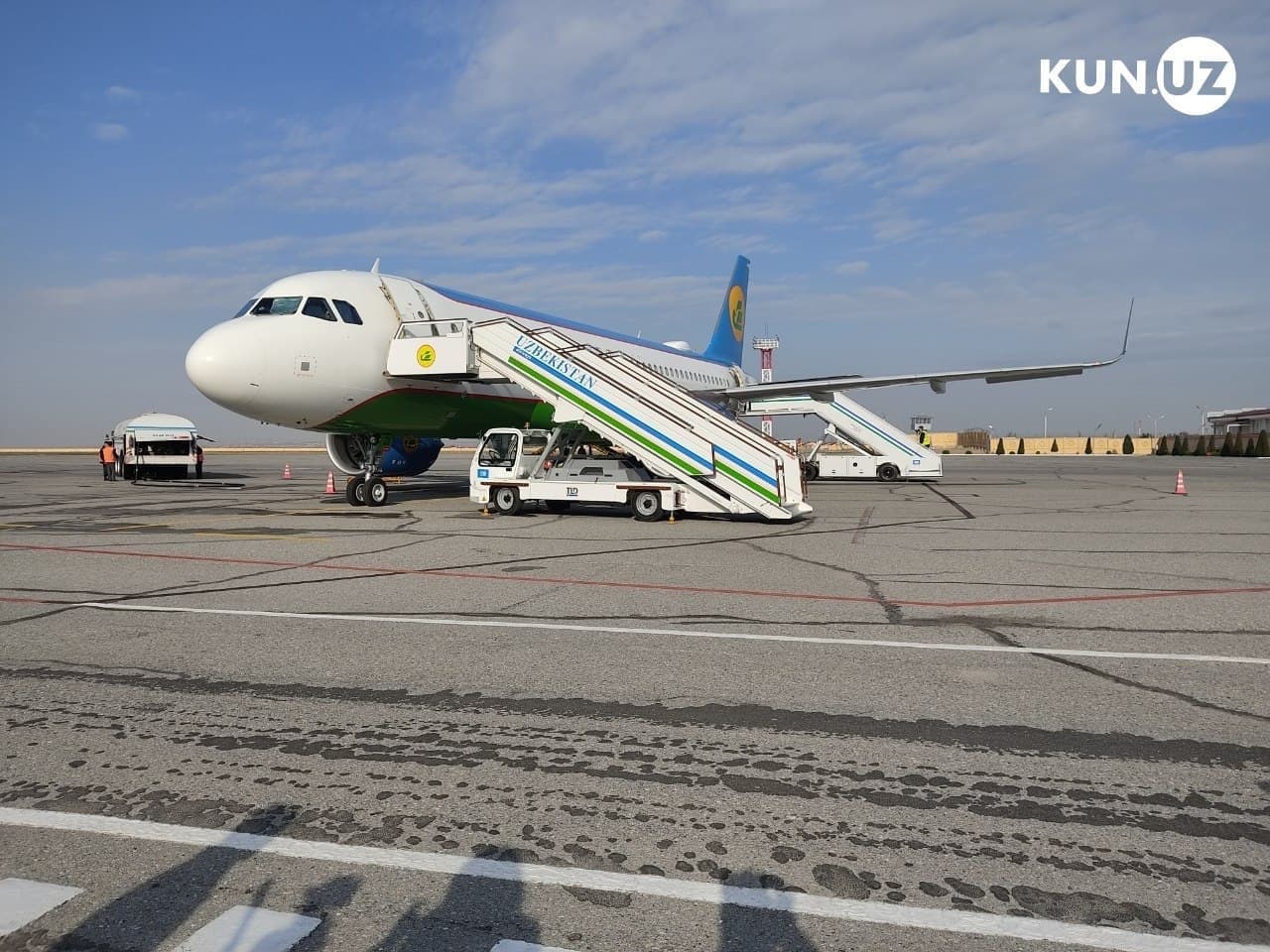 From June 15, the national air carrier will resume flights from Moscow's Domodedovo airport, the company's press service informed.
The resumption of flights from Domodedovo will create favorable conditions for the dynamic development of tourism in Uzbekistan due to the wide geography of flights of the airport's partner airlines and transfer flights, the company said.
"Our cooperation will open up new opportunities for passengers to significantly save time and costs on flights," Uzbekistan Airways added.
Director of Moscow Domodedovo Airport Andrei Pavlov called this decision a new page of partnership. According to him, the airline of Uzbekistan will use the technologies and competencies of the airport to strengthen its position in the market.
Pavlov also expressed confidence that the rich history and culture of Uzbekistan will attract the attention of tourists.