Lamanka Enterprises purchased 84.1% of shares for 557.6 billion soums. This is the largest deal in recent years.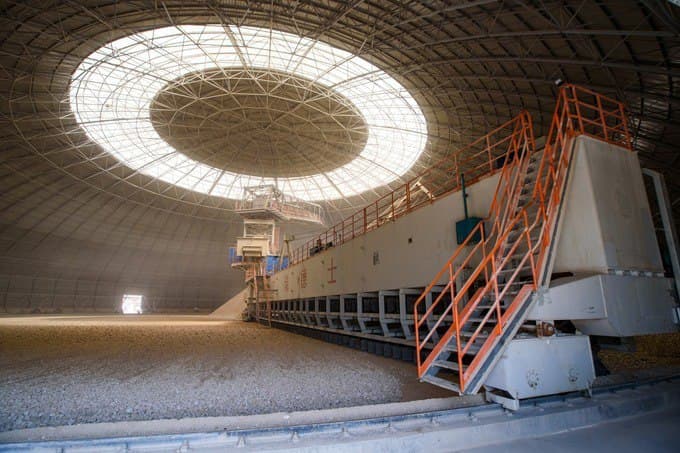 The Cyprus company Lamanka Enterprises LTD became the main owner of Akhangarancement, Spot writes with reference to the stock exchange data.
On May 25, the company bought 4,141,108 common and 106 preferred stocks of the enterprise for 557.6 billion soums. This is 84.1% of all shares. The deal has become the largest on the exchange in recent years.
Akhangarancement is one of the largest cement producers in the country. The design capacity is over 2 million tons of cement per year. The enterprise owns a plant of construction materials and structures located in the Sergeli district of Tashkent.
Several large facilities in the country were built on the plant's cement: Uzexpocenter (2007), a hotel complex in the village of Durmen (2009), Palace of Forums (2009), Tashkent-Yuzhny airport (2011), Bunyodkor sports complex (2012) and others.
It is one of the largest taxpayers and dominant companies in the market.