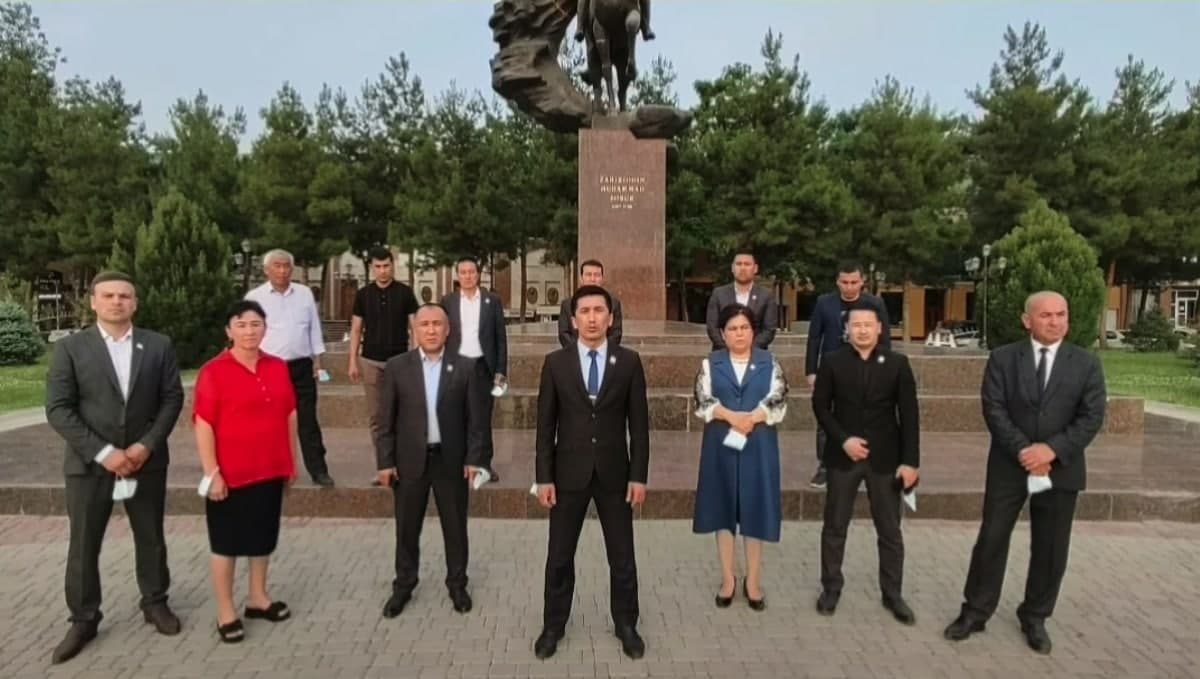 In Andijan region, a group of deputies of the city council is in conflict with the city khokim. MPs are saying that the city khokim is illegally allocating land plots to individuals and entrepreneurs.
In their address to the President, the people's representatives said that they are often subjected to pressure, they are dissatisfied with the fact that the city khokim often makes decisions that contradict the law.
"We believe that the last session was illegal. The prosecutor's office is considered the supreme body that must defend the laws. However, when one of the deputies criticized the illegal actions of the local authorities, they wanted to deprive him of immunity. We believe that prosecutors are acting against the legislation, and this is disrespect for deputies and the people. Senate Chairperson Tanzila Narbayeva often criticizes local councils and says that they do not work. But when we do our job and face pressure, then how else would we further continue our activities. Who wants to work under such pressure? It has been a few days now, but we see no reaction from senators and others. Therefore, dear President, we ask the Senate and the Legislative Chamber to pay attention to these problems. We ask you to help to return the deputy who was deprived of immunity," one of the MPs said.
It should be recalled that on May 17, during a session of the Andijan city council, law enforcement officers searched some of the deputies.
According to lawyer Saydali Mukhtoraliyev, deputy Sh. Karimov said earlier that the khokim of Andijan makes illegal decisions on the allocation and withdrawal of land. The people's representative also demanded that the city prosecutor be re-certified. After that, the supervisory department decided to deprive the deputy of immunity.
In addition, the lawyer said that the session in Andijan was held against the requirements of the legislation.
The Anti-Corruption Agency noted that the deputy spoke about the facts of corruption in Andijan. However, law enforcement agencies, instead of protecting him, began to exert pressure.
The Ministry of Justice also stated that the actions of the National Guard officers who searched the deputies in Andijan were illegal.