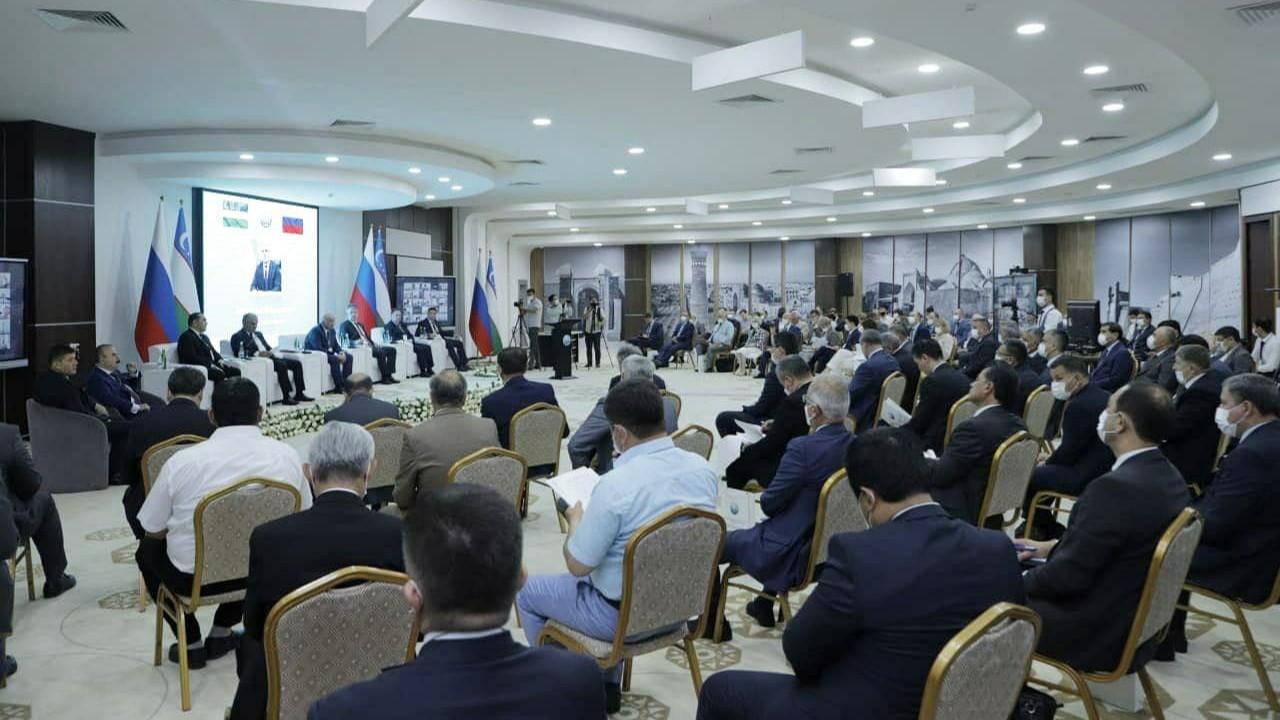 The agreements reached provide for interaction in the creation of joint faculties, scientific-educational and exchange programs.
Universities of Uzbekistan and Russia have signed 23 memorandums and agreements on cooperation at the third interregional conference of rectors of universities of the two countries in Bukhara, the press service of the Ministry of Higher and Secondary Specialized Education said.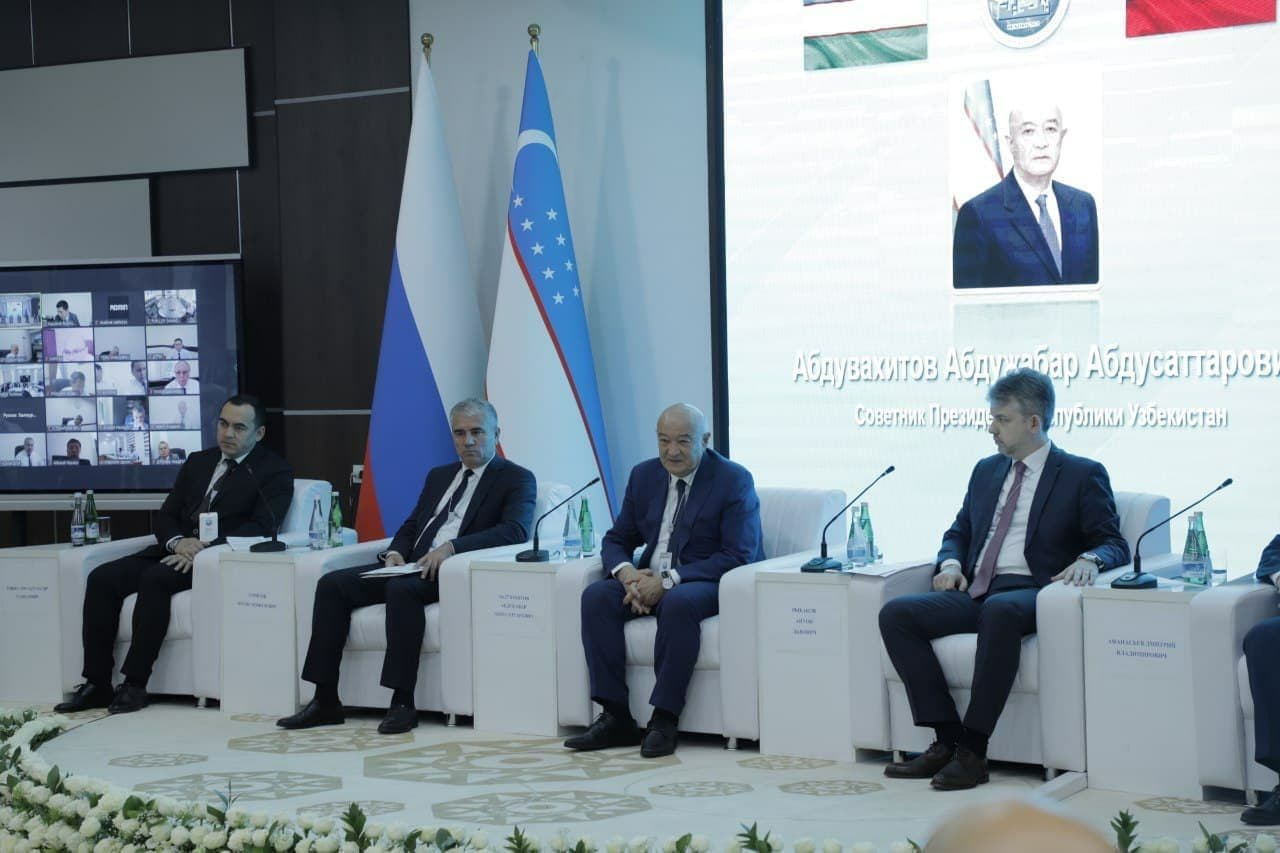 In particular, Altai State University will start a collaboration with four Uzbek universities – Tashkent State University of Law, Uzbek State University of World Languages, Samarkand and Karakalpak State Universities.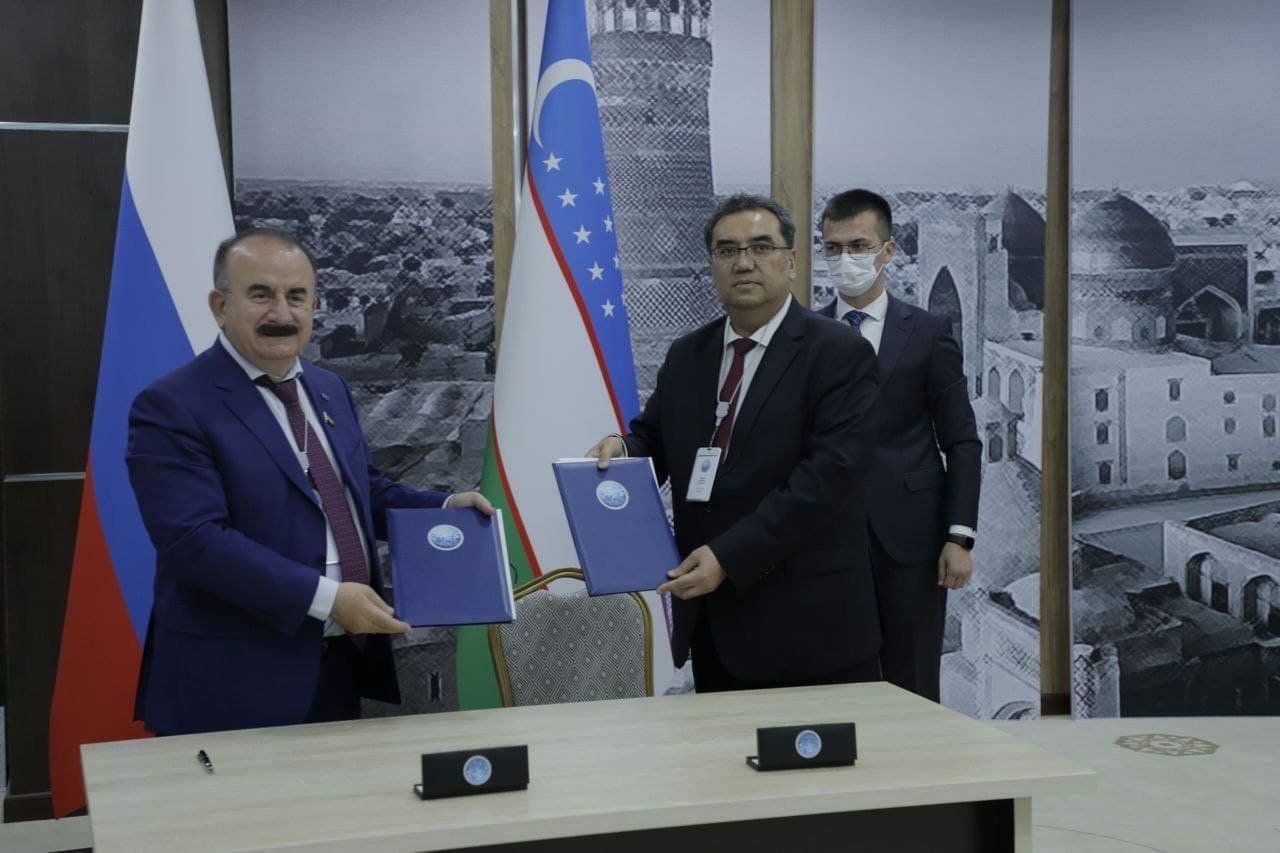 The Russian State University named after A. N. Kosygin signed agreements with the Bukhara Technological Institute and the Tashkent Institute of Textile and Light Industry.
"The most important priorities of our cooperation, in my opinion, should be the provision of high-quality training of specialists and decent employment of graduates," the Minister of Higher and Secondary Specialized Education Abdukodir Toshkulov said at the conference.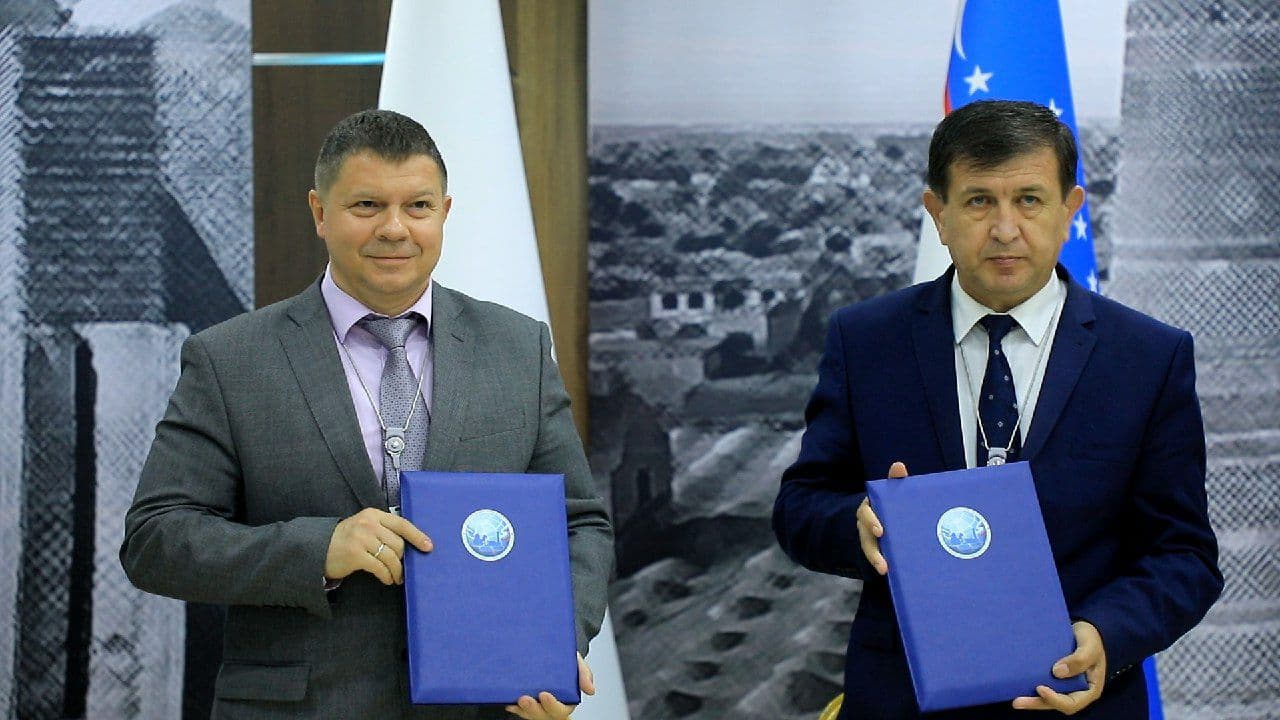 According to the minister, the programs of academic exchanges, internships and professional development of teachers between universities of the two countries today have risen to a qualitatively new level.
Education in Russian universities is in high demand in Uzbekistan. According to Rossotrudnichestvo, 35,000 Uzbek students are currently studying at Russian universities. Over the past two years, the number of branches of Russian universities in the republic has grown from 4 to 12, and a representative office of RUDN University has also opened in Tashkent.