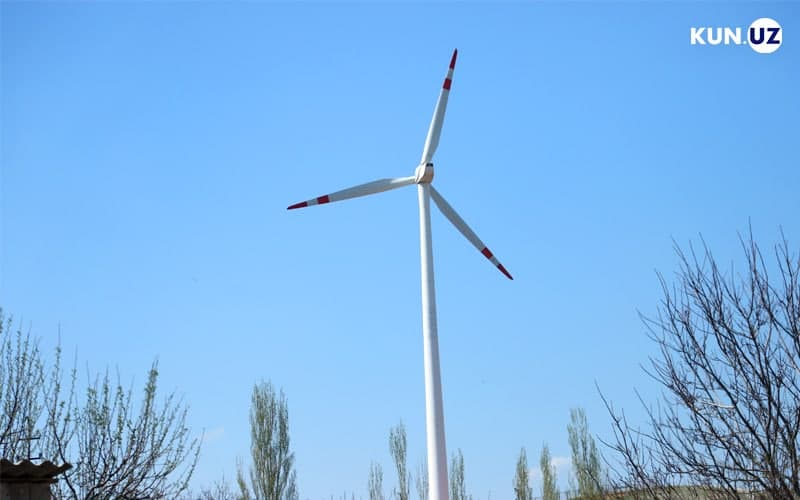 With the support of the Embassy of Uzbekistan in Kuala Lumpur, online negotiations were held between representatives of the khokimiyat of Fergana region and the Malaysian company Clipper Energy.
During the talks, the sides discussed the creation of wind power plants in the region with a capacity of up to 1,000 MW by attracting around $450 million in direct investments from Malaysia.
In December 2020, a memorandum of understanding was signed between the parties to organize work to study the feasibility of implementing this project.
During the negotiations, the founder of Clipper Energy, Mohd Halim Shah, provided detailed information about the work carried out by the enterprise within the framework of the above investment project, including the development of relevant project documentation, selection of an equipment supplier and other similar aspects.
Following the meeting, an agreement was reached on organizing a visit of the company's representatives to Uzbekistan in July to sign a cooperation agreement, determine the exact location of the project and open an office of the enterprise in the Fergana region.