The President of Uzbekistan held another video conference on May 28.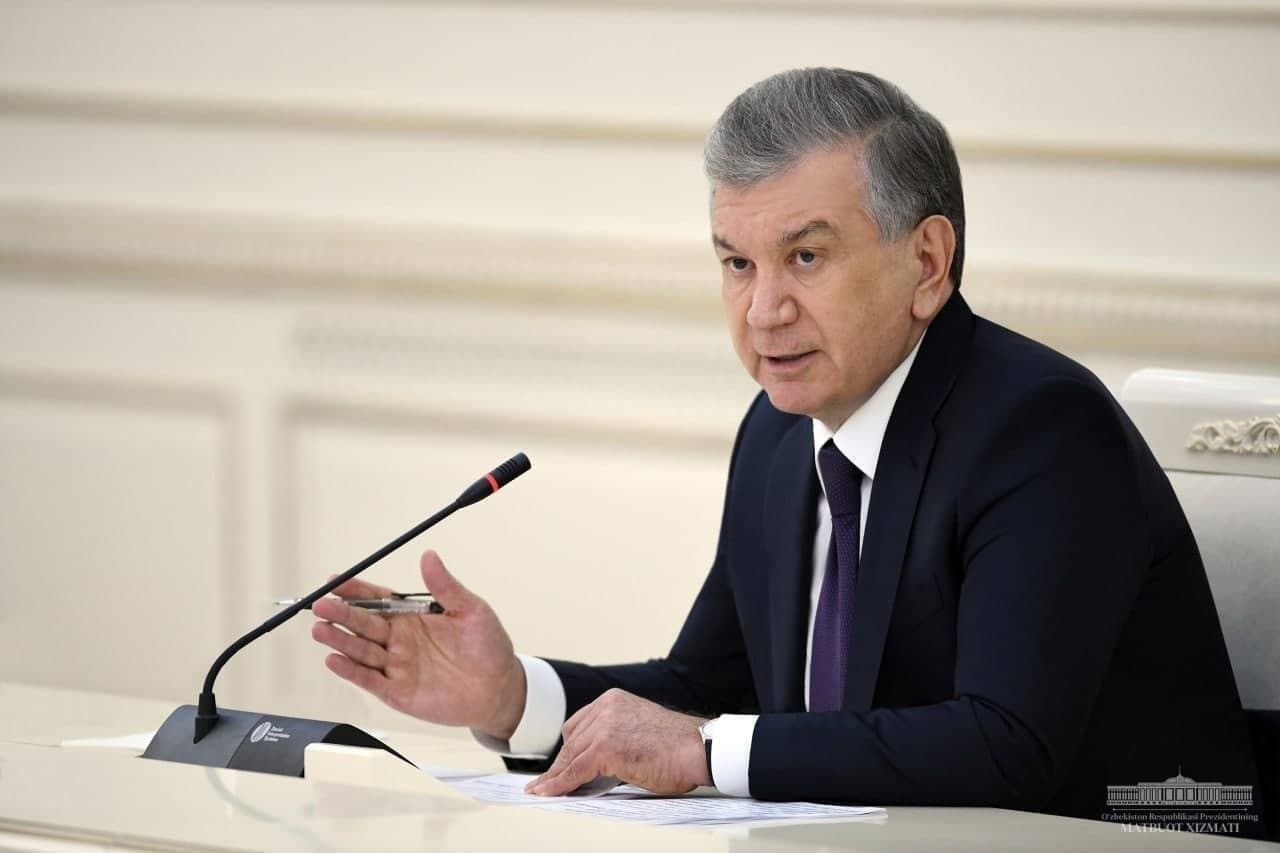 According to Kun.uz correspondent, the meeting discussed measures to implement the mortgage program in the regions and create apartment buildings.
"For the development of tourism, we planned to implement projects at 368 facilities, but only Tashkent, Navoi, Namangan, Samarkand and Fergana regions implemented them. Even the tenders are not over yet and, moreover, there are cases when large construction facilities are entrusted to organizations that have no single unit of equipment. Within a week, project documentation in social structures –kindergartens, schools, medical centers and clinics – should be completed," Mirziyoyev said.
The President noted that the heads of the presidential administration, government, the Accounts Chamber and ministries will be responsible for the regions falling behind the set schedule.
"Khudaybergenov will be responsible for Karakalpakstan and Jizzakh, Ramatov – for Kashkadarya and Samarkand, first deputy adviser to the President Islomov and deputy chairman of the Accounts Chamber Saidkarimov – for Tashkent region," the President said.
Also, it was reported that deputy presidential adviser Usmanov will be responsible for Tashkent, Bobojonov – for Khorezm, Mamatov – for Bukhara, Parpiyev – for Surkhandaryaya and Kuldashev - for Syrdarya.
"Khudaybergenov and Ramatov, in addition to their territories, will be responsible for all regions combined. They will monitor the work, as well as be responsible for all issues. In general, Ramatov, together with the khokims of districts, cities and regions, must complete all the projects by October 1. Organizations that are not included in the rating should not participate in tenders and be engaged in construction work," Mirziyoyev concluded.