As part of his visit to Surkhandarya region, President Shavkat Mirziyoyev met with local residents, Kun.uz correspondent reports.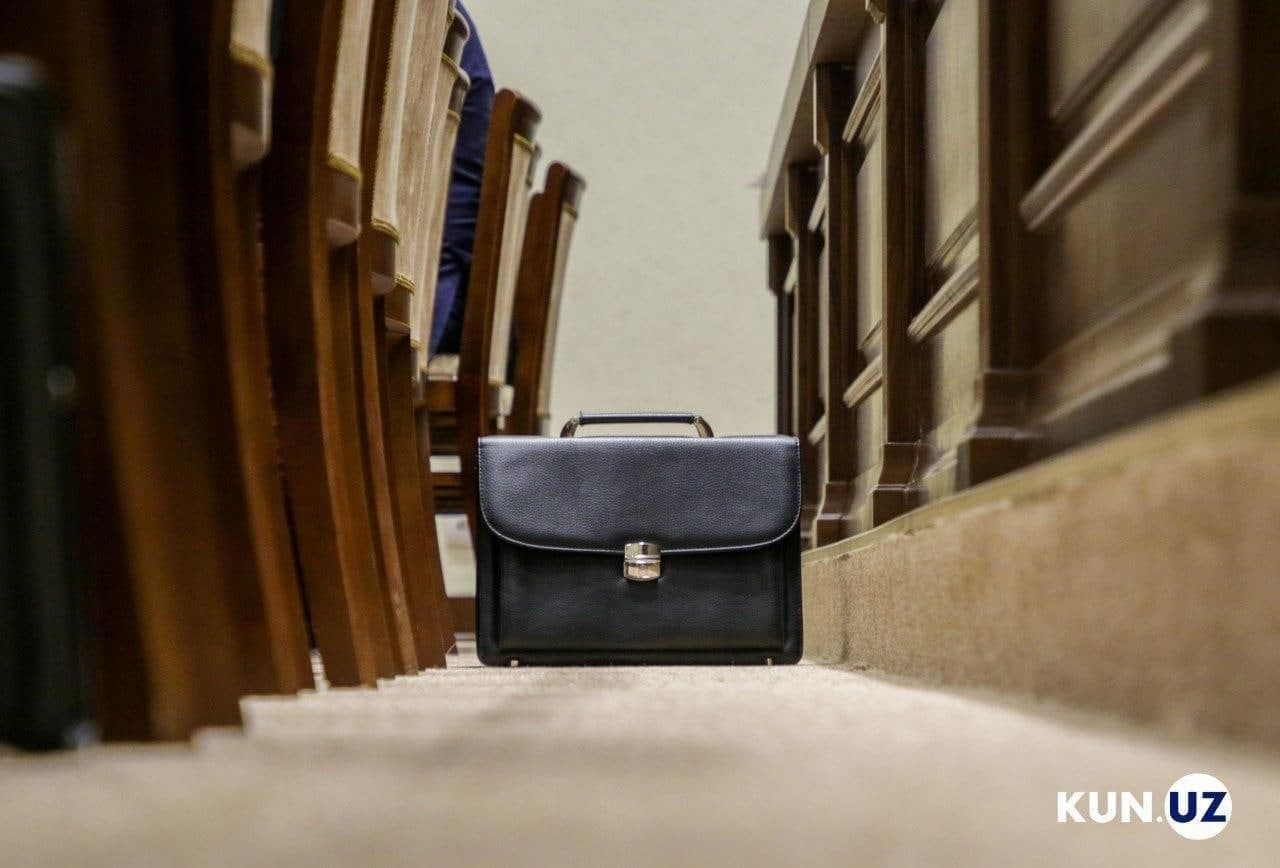 "The main goal of today's meeting is to identify growth points, increase the living standards of the people, see whether or not they are satisfied with the ongoing reforms. Let's hear more district representatives.

We need to ask ourselves how to improve the quality of education. That's what we need to figure out.

The world is changing rapidly. The coronavirus taught us a lot, opened our eyes. It showed the need for serious reforms in medicine. Most of us lost beloved ones because we didn't take it seriously. Many states have not yet opened their borders. We have opened, but our relations with the world have not yet been restored as before.

Our purpose of coming to Surkhandarya is to allocate 1 trillion 900 billion soums for the region. But it has to be controlled. Tell me about the problems and let's look for solutions.

Yesterday I gave a task to the khokim – all khokims, heads of sectors will deal with the tasks I have given for 1 year, handing over the powers to the first deputy. The khokim will deal only with the assigned tasks, he won't sit in the office, he will work in mahallas. He will deal with the issues of young people, and women," Kun.uz correspondent quoted the head of state as saying.