Electric buses are expected to appear in the city under this EBRD program.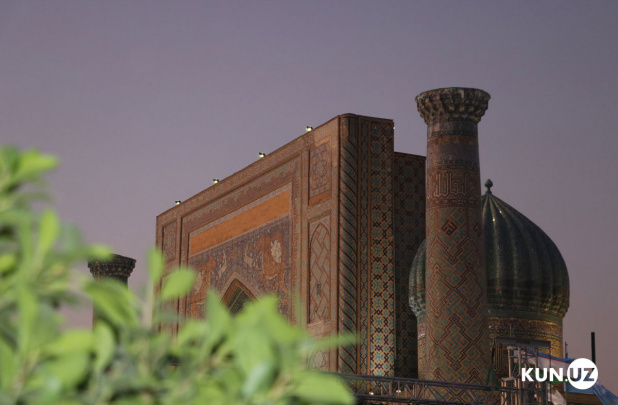 Samarkand became the first city in Uzbekistan to improve sustainable development planning by joining the European Bank for Reconstruction and Development (EBRD) Green Cities program worth 3 billion euros. Spot reports with reference to the organization's press service.
By joining the sustainable development program, cities will launch a project and develop a Green City Action Plan (GCAP), which outlines further actions to improve the environment. In the case of Samarkand, this is expected to be an investment in electric buses.
The EBRD Green Cities Program, launched in 2016, helps each participating city adapt solutions to their environmental needs through a unique combination of measures to move towards a lower carbon and more resilient future. Globally, cities account for three quarters of greenhouse gas emissions. To date, the EBRD has invested more than 2.4 billion euros in 97 projects in the economy of Uzbekistan.