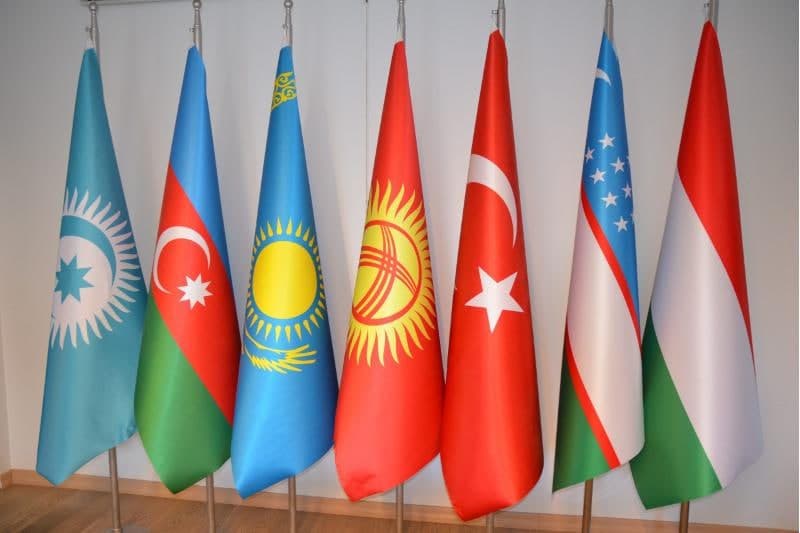 On June 23-24, in the city of Kokand, the VI meeting of the ministers of tourism of the Turkic Council will take place.
According to the final protocol of the V meeting of the Turkic Council Tourism Ministers, held in 2020, the next VI meeting and the XV meeting of the working group on tourism are scheduled to be held on June 23-24 this year in the city of Kokand.
Until today, the participation of the Secretary General of the Turkic Council Baghdad Amreyev, Minister of Culture and Tourism of the Turkish Republic Mehmet Nuri Ersoy, Minister of Culture and Sports of the Republic of Kazakhstan Aktoti Raimkulova, Deputy PM – Minister of Economy and Finance of the Kyrgyz Republic Akilbek Japarov and Chairman of the State Tourism Agency of the Republic of Azerbaijan Fuad Nagiyev has been approved in this event.
During the meeting, it is planned to discuss such important issues as the restoration of the tourism sector after the pandemic, the implementation of the "Pilgrimage Tourism" project, as well as the restoration of international flights between major cities of the member countries.
Along with this, foreign participants will be familiarized with promising projects in the tourism sector, the possibilities of pilgrim tourism, handicrafts, ecotourism and the gastronomic potential of the Fergana region.
The meeting, which will be held in the city of Kokand, is the first event at the ministerial level after the entry of the Republic of Uzbekistan into membership in the Cooperation Council of Turkic-Speaking States.